Reply
Topic Options
Mark Topic as New

Mark Topic as Read

Float this Topic for Current User

Bookmark

Subscribe
Highlighted
Nocturnal__Gamer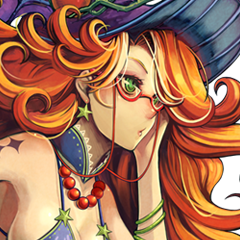 Offline
Re: What new stages would you like?
---

cooldudematt wrote:


My idea was for a stage to be made called "Museum".

Museum would be a cross between MediEvil 2 & Devil May Cry.

Basically it would take place in the museum where you fight the dinosaur in MediEvil 2.

You fight for a while and then the wall starts to smash, When it smashes open Phantom from Devil May Cry appears.

Through the rest of the stage, Phantom will try to kill you.

---
This is the first DMC stage idea I like. Cause it calls on the old continuity and the first one at that (loved the Phantom fights).
______________________________________________________________________________
I like to make PSASBR move-sets. Here's a few:
Never say I don't contribute: I'm The Idea Man.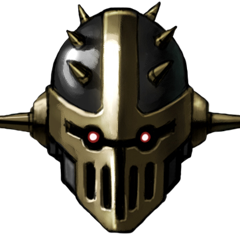 Offline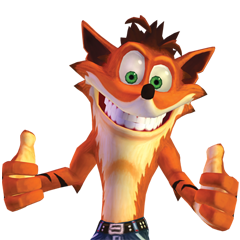 Offline
Re: What new stages would you like?
While I was antisipating the game, I had a great Idea for a Portal X Little big planet stage. This was shou down after the anounsed paris, giving LBP an invading stage. but here is the idea;
The level starts in a perfect square test chamber with one fall-through platform in the middle. On both walls is a preplaced portal that you can walk into or get hit into to go to the other side, allowing for cool combos and aginst-a-wal air combos to break. Every once and a while, the wall would open and reveal a turret. anyone that stays in its lasersight for a few seconda will get blasted, sending AP flying. Eventualy, the back of the testchamber is torn away. Revealing a mix of Portal's out-side-of-testchamber veiw, and The LBP Avalonia bacground. Sackbots will race around the building like LBP Karting, Taunt P-Body and Atlas, and even throw wheighted storage cubes though the playing feild with the grabinators. Two white hamster tube crash through the walls, replacing the portals, but keeping the functionality. And Acvalon Centrifuge him self shows up and has a furios argument with GLaDOS, upseting her to the point of turret ambush.
*World's most disappointed facepalm.*

%& Lead Scout for The Bunker! &%

Salvy35z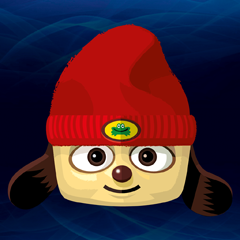 Offline
Re: What new stages would you like?
Re: What new stages would you like?
i'd love Gravity Rush's Hekseville crossed with DmC. It could start out normal in Hekseville and then everything starts breaking apart and demons are running around everywhere and chasing the citizens. The first demon you see in the new DmC should be their in the background with his grapple thing and tries to grab the fighters in the match.
"Half as Long, Twice as Bright."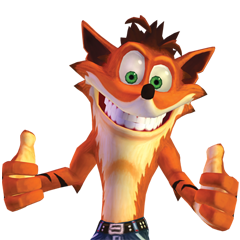 Offline
Re: What new stages would you like?
---

Salvy35z wrote:


My concern is that Superbot tries to mix different things usually and people alwasy try to mash similair things together.

---
I've noticed that too.
Seeing how a Heavenly Sword level is being put in, I hope characters in the roster that don't have stages yet will have their stage soon. Kat, Emmet, Toro, Dante, Heihachi, Fat Princess and Sir Dan fall under this.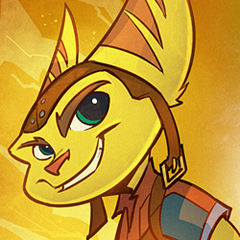 Offline