Reply
Topic Options
Mark Topic as New

Mark Topic as Read

Float this Topic for Current User

Bookmark

Subscribe
Highlighted
What if : SEGA vs. Capcom
29 replies 358 views Edited May 1, 2013
What if SEGA vs. Capcom happened? Who would make your character roster? Who would rival who? Let's have some fun with this.
My list, in the format of rivalries.
Megaman vs. Sonic
Zero vs. Shadow
Ryu vs Akira (Virtua Fighter)
Chun Li vs. Sarah Bryant (Virtua Fighter)
Haggar(Final Fight) vs. Axel (Strrets of Rage)
Poison(Final Fight) vs. Blaze(Streets of Rage)
Strider (Strider) vs. Joe Musashi (Shinobi)
Dante vs. Bayonetta
Morrigan vs. Tyris Flare (Golden Axe)
Arthur vs. Gilius Thunderhead (Golden Axe)
Felicia vs. Centurion (Altered Beast)
Re: What if : SEGA vs. Capcom
[ Edited ]
May 1, 2013
Alex Kidd
Akira Yuki (Virtua Fighter)
Axel Stone (Streets of Rage)
Bayonetta
Beat (Jet Set Radio)
Gilius Thunderhead (Golden Axe)
Hotsuma (Shinobi)
Kazuma Kiryuu (Yakuza)
NiGHTS (Nights into Dreams)
Ryo Hazuki (Shenmue)
Sakura Shinguji (Sakura Wars)
Selvaria Bles (Valkyria Chronicles)
Sonic the Hedgehog
Ulala (Space Channel 5)
Vyse the Sky Pirate (Skies of Arcadia)
Zephyr (Resonance of Fate)
Amaterasu (Okami)
Arthur (Ghosts 'n Goblins)
Dante (Devil May Cry)
Date Masamune (Sengoku Basara)
Edward Falcon (Power Stone)
Frank West (Dead Rising)
Gene (God Hand)
Jedah Dohma (Dark Stalkers)
Kyosuke Kagami (Rival Schools)
Leon S. Kennedy (Resident Evil)
Mike Haggar (Final Fight)
Mega Man X
Ryu (Street Fighter)
Tessa/Tabasa (Red Earth)
Samanosuke Akechi (Onimusha)
Viewtiful Joe
Not really sure about rivalries.
______________________________________________________________________________
I like to make PSASBR move-sets. Here's a few:
Never say I don't contribute: I'm The Idea Man.
Re: What if : SEGA vs. Capcom
May 1, 2013
I kinda like Konami vs. Capcom more, to be honest.
[or Marvel vs. DC, DC vs. Jump, Street Fighter vs. Mortal Kombat, Jump vs. Capcom, SMASH BROS vs. ALL-STARS lol]

= = Every day is Kill la Kill day!! = =
Re: What if : SEGA vs. Capcom
May 2, 2013
No love for Power Stone??? I am dissapoint.

_______________________________________________________________
The future, is in the past... ONWARD, AOSHIMA!
Re: What if : SEGA vs. Capcom
May 2, 2013
There is really only one crossover that I think NEEDS to happen.
Mortal Kombat vs. Street Fighter
Out of all the crossover requests I hear, MKvsSF is by far the most requested. And for good reason, MK and SF are 2 of the most successful fighting game franchises to ever exist. And they were 2 of the earliest ones.
Marvel vs. DC would be cool, but only if it was made like Injustice. A one on one fighter, not a 3 on 3 fighter.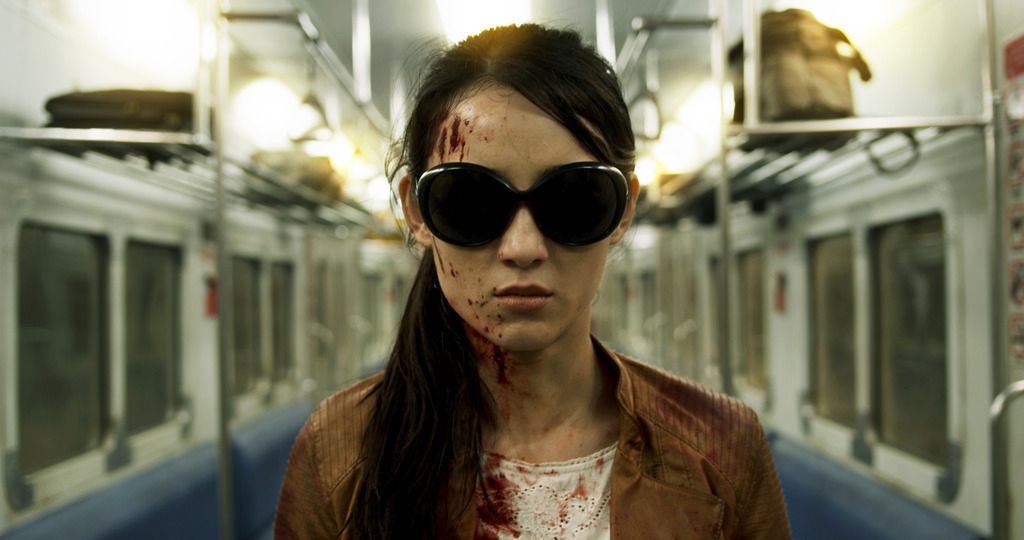 Re: What if : SEGA vs. Capcom
May 2, 2013
---

coolford98 wrote:


There is already Project X Zone which is a a SEGA vs Capcom VS Namco game coming for 3DS.

---
It's not a Versus game actually. It's more of a massive team up against multiple villains.
Re: What if : SEGA vs. Capcom
May 2, 2013
so of but i like the idea i always wanted an Sega VS Capcom game
Sonic-MegaMan
Akira-Ryu
Gilius-Arthur
Joe-Strider
Ichiro Ogami-Vergil
shadow-zero
Axel-Cody
Thomas Rogan-Leon
ect