Reply
Topic Options
Mark Topic as New

Mark Topic as Read

Float this Topic for Current User

Bookmark

Subscribe
Highlighted
I know that dante and nariko and sackboy and big daddy are rivals, its just thats what would happen if it was all by how they were revealed.
_-_-_-_-_-_-_-_-_-_-_-_-_-_-_-
Wassup?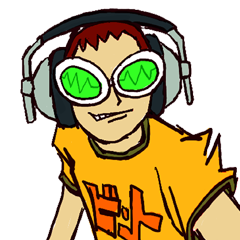 Offline
fabsta1994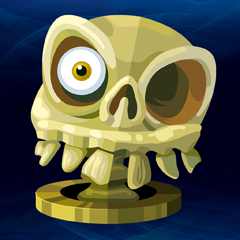 Offline
---

achus93again wrote:


weirdest rivalry?

sackboy vs big daddy

why?

'cause the little sister thinks that sackboy is cuter than "Mr. B"

thus angering the big daddy...

---
Actually it makes sense... Big Daddy is sensistive about his little sister. He's probably also angry because essentially Sackboy is unwittingly "stealing her away", which is Big Daddy's primary objective to kill anyone interacting with her. He was always like that in bioshock.
---

arrownoir wrote:


I think Cole and Evil Cole would be a weird rivalry

Because Cole is the same person from different viewpoints

at no point has he ever had to struggle with his identity, he's either very good or incredibly bad

there were never any internal struggle for dominance. If you're good Cole, evil Cole doesn't exist and vice versa

---
I actually have a personal theory that the infamous series is leading up into an Alternate Dimension scenario when it inevitably gets to its third installment. Even though Cole died in 2, I believe it's gonna have some kind of story driven hand wave to have him come back. I think that the Good/Evil system might wind up having more weight and an actual story purpose in the fact that both scenarios will be deemed canon and will reach a climax in the third game...leading up to a cross dimensional battle between a Good Cole and an Evil Cole. I'm hoping that what Cole discovered from Kessler during the first game has an incredibly deeper context than he could have known....with the actual beast that he warned Cole of being a Cole from a seperate timeline...one that repeated to some degree in one of the two dimensions. Even if that's not where the series is going, that's how I'm gonna treat the Cole's in PSASBR...cause I always treat them like alternate dimension versions of the same person anyways. It's the only way I can see them coexisting within the context of an actual story.