Reply
Topic Options
Mark Topic as New

Mark Topic as Read

Float this Topic for Current User

Bookmark

Subscribe
Highlighted
19 replies 211 views Edited Nov 19, 2012
I really don't have much planned for today. I was going to thank SuperBot in an open letter for making this game, but I morphed those plans last week, as you've likely already seen. So I'll just talk about what I'll be doing tomorrow.
First, I'm gonna load the game up and watch Attract one last time before starting the game and, well playing. I'll probably blow through a few Arcade Modes quickly before going and doing some Character Trials, likely first with Ratchet, though I might use Sly first since he was my main in the Beta. Then I'll be playing some local multiplayer with a friend who's coming over purely to play this game, possibly also playing online with a few of the forumers here. I'll be exploring the unlock system as extensively as I can in one short day, and before I know it, it'll be 2 AM and I'll force myself into bed. I've got something else in mind that I'm planning on doing, but that's not something I'm ready to divulge just yet.
Boring, huh? If you couldn't tell, that's not what this thread is really for.
This thread is to think about the past 77 days. Wow, it's been a journey to say the least, but it's been a fun one. I want to thank all of you guys for reading and participating my threads, and many of you for being daily readers. Although I already have extensively, I'd also like to thank SuperBot, because I'm not sure how this game would've turned out had they not been fully dedicated to making it as good as they possibly could, which from what we've seen is pretty **bleep** good. It's a bit surprising to think that I actually made it through all of these, honestly, but I'm glad I did. If I even touched one person through these threads - whether that means they found that they agreed with my points or that I convinced them to buy the game, or simply that I made their forum experience a little better - I feel like I achieved my true goal.
So I'll end by saying this: For months, we've been awaiting this particular game. For years, some of us have hoped that eventually their wish of a PlayStation Smash Bros. game would come true. Collectively, we've watched thousands of hours of videos, seen countless images, perfected playstyles, argued, flamed, laughed, and spammed Kratos' Side-Square, among countless other things. Tomorrow, we get to let all of that go to rest (besides maybe spamming Kratos' Side-Square), and we get our hands on this game. I don't know about all of you, but I'll be playing not only for my own enjoyment, but also for the nostalgia I'll already have from browsing these forums in the past six months. With all that said: Brace yourselves, not for the grand finale of these threads, but for the beginning - the beginning of what is hopefully an excellent series.
And oh, it will be grand...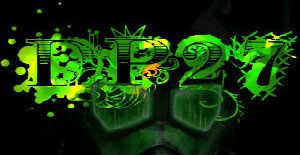 Visit PAStadium's YouTube Channel for all of your Project Axis needs!
Nov 19, 2012
I have to work all week including Thanksgiving day, so I won't be able to share in the PASBR marathon of gaming glory.
However, the suits won't be around on Thanksgiving day, so the Vita is coming with...I'll be getting a few games in on any break I take.
Treasure Hunter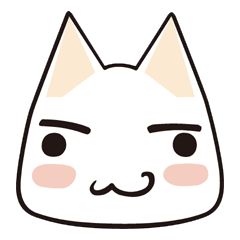 Registered: 02/25/2012
Offline
4668 posts
Nov 19, 2012
My plan for the day is to wake up early and go to gamestop. When i get the game im going to play arcade mode. Then i'm inviting my friends over so we can all play the game together. Then for the rest of the day is just going to be a PSASBR marathon!!!!!!
ghost_nappa4
I Only Post Everything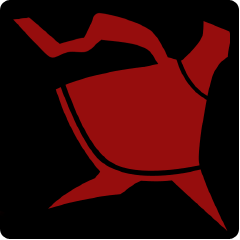 Registered: 08/18/2012
Offline
1104 posts
ghost_nappa4
I Only Post Everything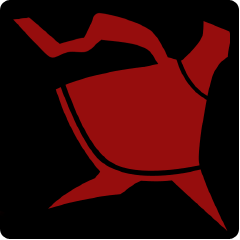 Registered: 08/18/2012
Offline
1104 posts
FridgeRaiderr
Hekseville Citizen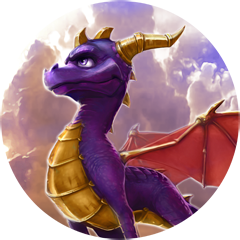 Registered: 09/22/2012
Offline
338 posts
Nov 19, 2012
DivinePaladin, while I haven't been a daily reader, I have read many of your threads. I want to sincerely thank you for all he dedication YOU have put into the game, simply to make sure that everyone else had something interesting to read.
That being said, I'd live to challenge you Wednesday or Thursday if you wan to battle me! It would be an honor