Reply
Topic Options
Mark Topic as New

Mark Topic as Read

Float this Topic to the Top

Bookmark

Subscribe
Highlighted
lvl 1: short ranged sword slash
lvl 2: rides on agro slashing people with his sword. Similar to FP's fat chicken super
lvl 3: stabs a colossus and the colussus falls on everybody getting 3 insta kills OR the dormin suggestion
Maybe a something similar to sackboy, where wanderer jumps off screen onto a colossus, you then climb around on his back or whatever, stabbing those glowing spots, the CATCH is that instead of the usual glowing spots, they are the other characters faces, so basically you have a limited time to climb around stabbing as many glowing face marks to kill the other players, when time runs out there is a brief scene of the colossus dying as wanderer leaps off back onto the stage... eh?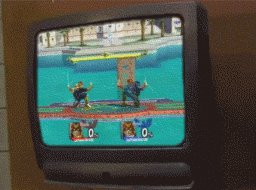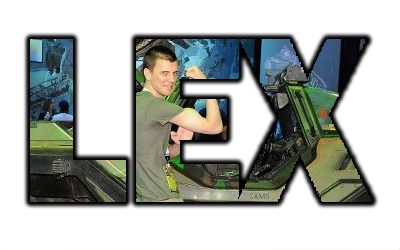 HM01_Impaler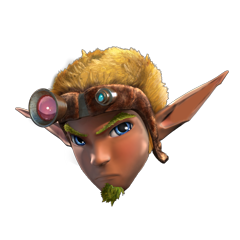 Offline
Also...
Entrance: Wander rides in on a hawk
Alternate costumes: Ico (this would be great, even though the movesets would not match up), Lord Emon, Mini-Gaius (would be freaking cool)
Rival: Big Daddy (mistakes him for a colossus), Kratos (one kills giant creatures, the other kills gods), Raiden (man with sword vs swordsman)
AuXiiLium_DuHHHH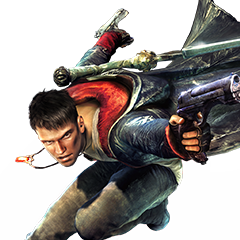 Offline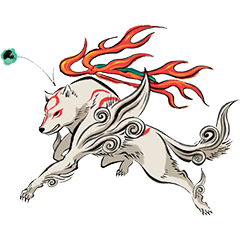 Offline
I was thinking:

Level 1:
Either a slash with the Queens sword (The unlockable sword in SoTC and Ico)
or have Wander shoot a Flash arrow, that would travel a certain distance then explode, or it would explode on contact
or have a grab, that if it connects has wander hold down the enemy and stab them (Like how wander stabs the glyphs)

Level 2:
Wander jumps on argo and runs around the stage. he can shoot arrows to slow opponents.
Level 3:
Either the transformation afforementioned or
(entering a cinematic)
Wander shoots a whistle arrow (Unlockable item) and then runs of screen. all of the opponents stop to look up at the arrow, and then turn around to see a Colossus (Number 1 or 3) swinging their giant sword at them. They turn to escape, but cant, clearing the screen.

even though the last one is another cimematic, it would be so **bleep** epic.
AuXiiLium_DuHHHH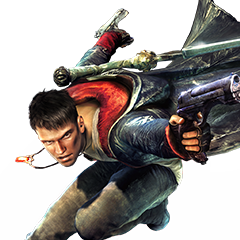 Offline
ResistanceMan236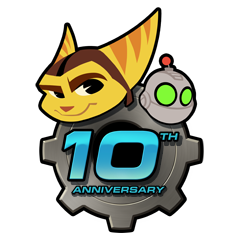 Offline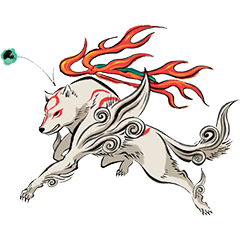 Offline