Reply
Topic Options
Mark Topic as New

Mark Topic as Read

Float this Topic for Current User

Bookmark

Subscribe
Highlighted
Voices/sound could be better
7 replies 152 views Edited Aug 15, 2012
From what I can tell in the trailers and some beta gameplay, characters don't seem to say much and sometimes sound effects seem to lack oomph. I can't say I've heard any music that gets me wicked pumped to beat on my opponents either. I was just something if superbot was aware and addressing this concern? Watching spikes trailer I didn't really hear him say anything, though people say they heard him saying stuff. I just think that voices should be a little more prominent in a fighting game like this.
Keep up the good work superbot, looking forward to it!
Uncharted Territory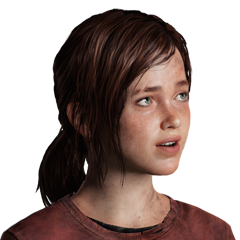 Registered: 07/16/2012
Offline
1921 posts
Re: Voices/sound could be better
Aug 15, 2012
Dont worry man when the story mode comes out im sure you will be pleased by the cutscenes and all that,but yah i wish they could show us at least one cutscene like the toro vs heihachi rivalry video.
Treasure Hunter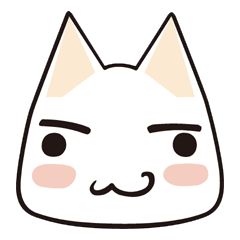 Registered: 02/25/2012
Offline
4668 posts
Re: Voices/sound could be better
Aug 15, 2012
Well the voices and sound got a HUGE improvement today over what we've seen. People talk sometimes in mid-game now, and there are actual sounds when you get hit. I'm confident they're working on improving it more above what we've witnessed today.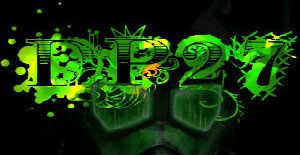 Visit PAStadium's YouTube Channel for all of your Project Axis needs!
PaypayTR
Uncharted Territory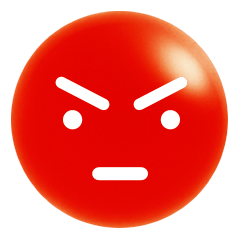 Registered: 06/16/2010
Offline
1494 posts
Re: Voices/sound could be better
Aug 15, 2012
I'm looking forward to it everyday :3 I'm very thrilled about this game. The rivalries are gonna be great, but I meant more along the lines of what Paladin was referring to, in battle talk. Also sorry if this topic belonged under the game concerns thread. I read the first sticky a little too late
Re: Voices/sound could be better
Aug 15, 2012
I agree with you completely, the trailers seemed rushed, or something. But I think that's why the game was delayed. I think SuperBot is more than aware about things seeming a little dull, but I'm confident that by the time of the games release in November that the sound effects, voices, graphics, exc. will be everything us fans could have hoped for and so much more.
Gaming Beast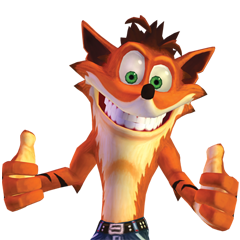 Registered: 06/07/2012
Offline
2026 posts
Re: Voices/sound could be better
Aug 15, 2012
I can definately see that they are working on the sounds, which is great! Some more things I hope improve is the narrator and backgroumd music. I wish they use iconic songs rather than some generic junk put together, like the Dreamscape level from LBP/Buzz. There was a thread on that and everything posted in there was far better than the track. The narrator of the game in my opinion is kind of dull. I mean SSBB had a much more epic narrator, you cant doubt that.
I cant wait to see the graphic tuneups im the final product because some characters and levels are very dull looking and some kinda have a washed out feel.