Reply
Topic Options
Mark Topic as New

Mark Topic as Read

Float this Topic to the Top

Bookmark

Subscribe
Highlighted
Re: Ultimate PSN IDs Collection thread
Psn: bilbo311. I roll a 999 raiden, or else I play a evil cole or drake. Looking for more people to do 2v2 , ranked or not, and I prefer adults with no background noise through their mic.
Re: Ultimate PSN IDs Collection thread
psn id: enano_javi
I main Nariko at 999lvl, I also play Jak & Dax at a 999lvl and I actually play a lot of characters but those 2 are my favorites... I can play anything 2v2, 1v1(need more practice here) and FFA...
Re: Ultimate PSN IDs Collection thread
PSN:aferretsfury
want the "invite a friend into a versus match" trophy as i dont have any friends that have PASBR
my main is Drake lvl 999 but i am trying to get good with Spike and Sackboy
im up for challenging you, but i dont understand why you dont allow comboing into your first surely 1v1 thats pretty much how you make kills unless your opponent makes a stupid mistake?
also i hear alot of folk complaining about drakes barrel and i find it rediculous, its slow easy to avoid and he cant kick out multiple ones all the time so he has to wait until it explodes on its own or some idiot hits it.. you can shoot it dodge it or even absorb it (sir daniel) dont get the big fuss about it atall
Re: Ultimate PSN IDs Collection thread
Splatteregg (Splatter-Egg)
I am terrible online, I play for fun, I mostly play as Toro, level 700+ but don't let that scare you.
I am up for 2v2, not a fan of 1v1 as I am no challenge to anyone.
I do not spam, I do not like to be spammed on. (Kratos, looking at you, the so called God of foWARd square)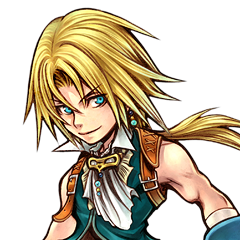 Offline
Re: Ultimate PSN IDs Collection thread
Added everyone

Ventris765 is a certified challenge
----------
K to the U to the D to the O
Feel free to visit our chat: http://xat.com/psavengers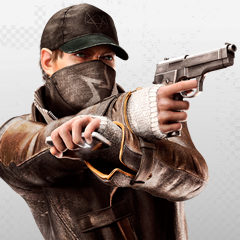 Offline