Reply
Topic Options
Mark Topic as New

Mark Topic as Read

Float this Topic for Current User

Bookmark

Subscribe
Highlighted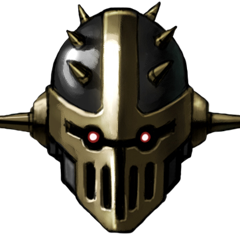 Offline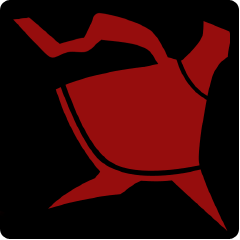 Offline
---

LJPvonzity wrote:


Breasts, Butts, Thighs and Skin FTW!!!

---
KFC FTW!!!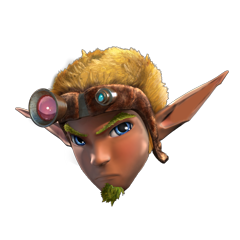 Offline
Re: Females Please
[ Edited ]
I agree with most of your picks. Lara/Salvaria.
Kos-Mos Xenosaga (PS2) era from Namco and we know Namco are in a giving mood we got the MISHIMA yeah.
Ellen Folklore (PS3) era i know we have alot of characters from the ps3 era but her combos would be really interesting
and superbot seem to be into giving us something that will shake it up a little...thats why we are getting Kat who can fly
and Emmett who can build in battle. Not the only reason just making a point.
Chun-li Street Fighter (Pre Playstation) i think plus i heard she was supposed to be in maybe a rumor?
Never look down on anybody unless your helping them up.....
Playstation.......Makes Us Believe In The Make Believe.
nightrunner_ks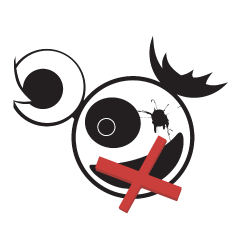 Offline
Lightning - uhhh she's from the most hated FF game of all time, I doubt Superbot will want to deal with more hatred after the Dante fiasco
Kat - Already in
Lara Croft - STOP POSTING THIS **bleep** CHARACTER. SHE WILL NEVER BE IN ALL STARS AND DOES NOT DESERVE TO BE IN ALL STARS EVER
Valkyrie Chronicles character - Might be cool
Random Japan character - whatever
Re: Females Please
[ Edited ]
Aya Brea from parasite Eve
Regina from Dino Crisis
Lara Croft because Tomb Raider was a HUGE franchise back on the PS1 and no matter what anyone thinks or says she was the "Nathan Drake" of her era before there was a Nathan Drake/Uncharted. she paved the way for drake and uncharted so she deserves to be in on her own right.. besides Lara knows martial arts, is really agile, has tons of gun, would be different from drake. and as an extra twist along with her guns and hand to hand combat i can see the player hold L1 and pressing back and jump to do the backflip from her game while being able to fire guns..etc.