Reply
Topic Options
Mark Topic as New

Mark Topic as Read

Float this Topic for Current User

Bookmark

Subscribe
Re: To other drake players
i know a crap load of combos and AP bursts with drake. But its much easier to kick a barrel and spam AK and win
. I thought that was the point of playing the game is to win and have fun doing it. I could care less about everyone elses fun, they dont care about mine. Analogy time. Boss is paying you 100 dollars to cross a river of poop and provides you with a boat to go across. Do you swim across because it takes more skill? No you use the boat for the easy 100 dollars.
ATL_UNTAMEDBEAST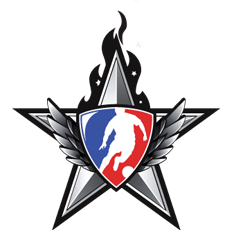 Offline
Re: To other drake players
Lol... I'm not gonna stop using the barrell for a bunch of whiney kids. It's his best move and needs to be utilized or you are gimping yourself for no reason. Like telling a Ratchet not to use his sniper rifle. Like honestly drake doesn't have that many ways to get get in on characters safely without the barrell. These same whiney kids telling me stop using the barrell are the same ones using Kratos spamming sq sq sq or Raiden spamming that dash kick. Spam me all you want, it's a part of the game and not that hard to beat.
The other thing, everyone who complains about it says it's not that hard to beat, SO WHY THE HELL ARE YOU COMPLAINING? If its not that hard to beat take your **bleep** win and move on. If you're complaining you are obviously having trouble with it, or you would be complain. You ever heard Kobe complain that the guy guarding him wasn't playing good enough defense? Nope because he's gonna take advantage of it every time and score. Just like you people claiming you have no trouble with the barrell who are apparently just whining to whine should do. It's the dumbest logic I've ever heard.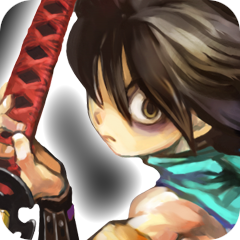 Offline
Re: To other drake players