Reply
Topic Options
Mark Topic as New

Mark Topic as Read

Float this Topic for Current User

Bookmark

Subscribe
Highlighted
To Any Moderator Who May See This
25 replies 339 views Edited Jan 10, 2013
Please come here more often.
I know I would be lying if I said I haven't made one to many threads for the Pasta Stadium Leagues and contributed to the clutter of this forum. I wont justify my "clutter" as being better then others, but I will state that at least I am trying to contribute to players playing the game.
I am not creating these types of threads.
"LETS ADD A REDICULOUS CHARACTER!" thread (I've seen Barbie, Master Cheif, Chuck Norris, etc.)
Made several threads to try and get support for a character and tried to bump them ALL to the top at the same time.
Made a thread to add a character when there already is one.
Made ANOTHER "Character Needs Nerf/Buff" thread when one already has been created.
Made ANOTHER "when is the DLC coming out" thread.
Made ANOTHER thread involving hit confirms just to start the argument up again.
Just plain made another thread about news, a topic or whatnot to talk about the exact same thing
Etc.
Most of these problems could be fixed if members of the forum would search for older threads and use those, and moderators condensed and moved threads together about these subjects. Or maybe by wiping the board clean and starting all over again.
Or maybe just please get some more moderators. I know there are people here who are capable and would LOVE to help out and keep this site a bit more neat and tidy, and try to keep the trolls away. I know I'm one of them. I'd even stop being so bad with MY posts if we could just get a little bit more moderation on this board.
If anyone agrees, please give this a bump, a kudo, something. We have to find a way to get a moderator or two to see this so the forum can improve.
TLDR: Let's make this forum better.
Hekseville Citizen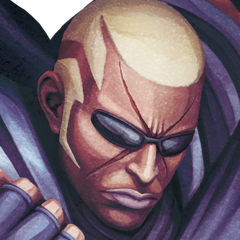 Registered: 10/23/2012
Offline
295 posts
Hekseville Citizen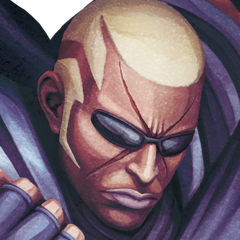 Registered: 10/23/2012
Offline
295 posts
JetstreamAlcove
Hekseville Citizen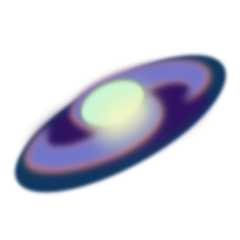 Registered: 10/09/2012
Offline
297 posts
Hekseville Citizen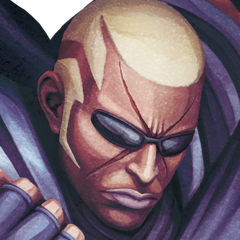 Registered: 10/23/2012
Offline
295 posts