Reply
Topic Options
Mark Topic as New

Mark Topic as Read

Float this Topic to the Top

Bookmark

Subscribe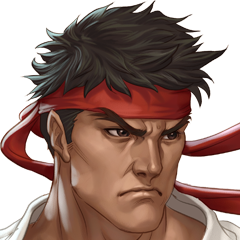 Offline
Re: This is me being rude, my thoughts on this 20 characters only thing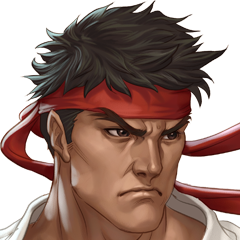 Offline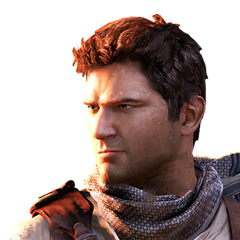 Offline
Re: This is me being rude, my thoughts on this 20 characters only thing
I'm not fully satisfied with the roster as it stands, and I encourage people to voice their opinions (even the negative ones). If you simply suck it up and accept what you're given, there's no room for innovation. Look at CoD, they make the same game every year because stupid people buy it.
Sure, it's the first game in the series, but why should that be an excuse? They should be competing with Smash Bros.
And as you can tell by the feedback from fans, 20 won't cut it. I'm still excited for this game but the hype is gone for most people.
Re: This is me being rude, my thoughts on this 20 characters only thing
Wow, that is how say: i have nothing to eat, or i have crap cake to eat...and you say, that WE need to be thankfull?
go to dream dude.
The players are who give money to the video game industry.
Re: This is me being rude, my thoughts on this 20 characters only thing
---

Losing_Charlie wrote:


Now, imagine about 5 years ago. Do you even think a game like this would have the CHANCE to exist? And now that we finally have it with some terrific characters, your unhappy and sometimes down right selfish about this. Some people on here are acting like such greedy little **bleep**.

No crash? They said AT COMIC CON that characters are hard to get, and to be prepared for the worst for some of them.

No Cloud: Ask square enix.

No Snake? We have Raidan. AT LEAST WE HAVE THAT.

I am sorry if this offended any of you but come the hell on.

WE ARE LUCKLY FOR THIS GAME TO EXIST, STOP COMPLAINING ABOUT SOMETHING SO MILD FROM THE FIRST GAME IN THE SERIES.

---
it's not down right selfish at all, that makes no **bleep** sense, if this game was free then yes it would be selfish, but it costs money to buy and everyone in the world has an option not to buy it.
--------------------------------------------------------------------------------------------------------------