Reply
Topic Options
Mark Topic as New

Mark Topic as Read

Float this Topic for Current User

Bookmark

Subscribe
Highlighted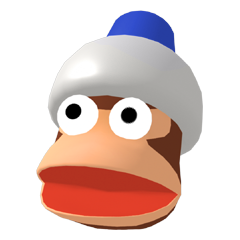 Offline
@ecurican
Btw are you getting judgement, am in 2 minds about it but more likly to get it if I got a buddy for it? Plus just found out today that you can get Alex brand as preorder dlc (from gears comics) which am pretty happy about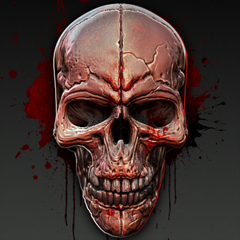 Offline
---

Strife93 wrote:


---

Ecurican912 wrote:


---

Strife93 wrote:


---

Ecurican912 wrote:


well there are numerous smash bros thread on the forum and they havent been locked.

Luigi mansions was the main reason people shouldve bought the gc

---

Not really. It's a solid experience, but by no means a system seller. It's also one of those games that people forget how brief it really is. Now the Galaxy games on the other hand? My god, the SMG games are just fantastic...

---

okay and thats your opinion. I'm quite aware. Luigi's Mansion was a favorite of mine for the gamecube, i might of said it in a factual manner You did, but I didn't mind. but it was actually my opinion. As for super mario galaxy? i hated it, i could only stand the first couple of hours then i sold it and never looked back.

---

I'm sorry you were unable to enjoy SMG, and would urge you to give it another shot. I realize I can't force someone to like something, but if there's even a slight chance that someone can get a good experience out of something, I can't help but continue to recommend it.

---
i gave my nintendo wii (i had to include nintendo or it wouldve sounded wrong) to a younger sibling. And i cant spare any extra cash since i'm saving up for new games this year.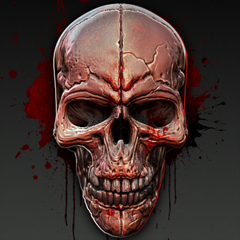 Offline
---

RikkiRossTheBoss wrote:
@ecurican

Btw are you getting judgement, am in 2 minds about it but more likly to get it if I got a buddy for it? Plus just found out today that you can get Alex brand as preorder dlc (from gears comics) which am pretty happy about

---
im 100% getting judgement, not sure if i'll have enough to day 1 purchase it.
I thought there was only 1 graphic novel, i know thats where Jace came from.
@ecurican
Nah, there's alot more inc novels and graphic novels my local store stocks about 5 of them. I will have a look for my ones to tell you what i got i will come back on that one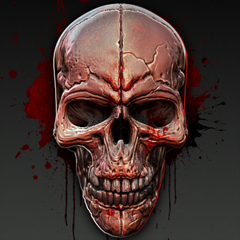 Offline
ah, i have the first one. I know theres several novels, like jacinto and aspho fields, etc.
Also, my hdmi cable finally came in, so if you want to play either gears or borderlands, send me a request on xbox. My gt is the same as my psn(xbox came first then i bought my ps3 but couldnt come up with another name)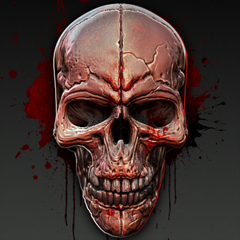 Offline