Reply
Topic Options
Mark Topic as New

Mark Topic as Read

Float this Topic for Current User

Bookmark

Subscribe
Highlighted
The Order
[ Edited ]
2851 replies 7229 views Edited Aug 16, 2013
The Order is a gaming with the intention of uniting gamers under one peaceful community. It was created by myself(Ecurican912) and RikkiRossTheBoss. We originated in Playstation All Stars and we will be branching out to other games, such as Injustice: Gods Among, The last of us and more to be announced. We run several intermural 1v1tournaments. The only way to join the Order is to be referenced by another Active member.
The only rules of the Order is:
1. No Trash talking about other members, we are united as one.
2. You must post either here or on the website(coming soon) once in awhile. Inactivity will lead to exile from the team.
3. Act maturely, meaning no showing off or degrading others
4. If you need help, just ask myself or one of the other members. and
5. Have fun.
Team Roster:
TOP:
Ecurican912- General of The Order
RikkiRossTheBoss

JetstreamAlcove
DonBinedaktis
MIDDLE:

Excalibur0123
Fromundaman
DannyX13
BOTTOM:
iiGGYxD

Ndukauba
splatteregg
epifanio_d
rickboy234
DaLankinator
andreaspablo09

BurningHawks

SCARECRQW
offical website coming soon..
DannyX13
Uncharted Territory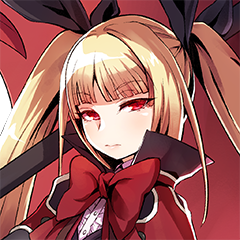 Registered: 02/06/2009
Offline
1868 posts
Nov 22, 2012
pratice, play, compete, tips, hints for fellow players, make tournaments, play in tournaments, help each other get trophies and most importantly have fun, 2v2, FFA you name it
DannyX13
Uncharted Territory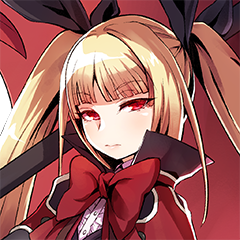 Registered: 02/06/2009
Offline
1868 posts
Nov 22, 2012
I'm really interested...it sounds like instead of just being a four person team you guys want almost like a little society, I really like that.
I know my post count is low, but I have been lurking on these forums for a while now and I'm very much love this game. I don't however main a character, I'm working at being good with all of them. As a result i haven't played much of online yet as im getting used to the characters. But there are certainly some characters I'm better than others with.
If The Order is expanding and wants me as a member, I would be glad to join.
ChanceKnowsBest
Hekseville Citizen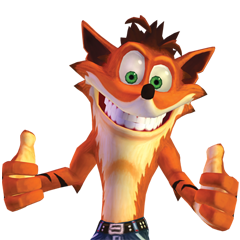 Registered: 09/03/2012
Offline
288 posts
Nov 22, 2012
We accept everyone and everyone is welcome there doesn't have to be a main but were trying to get together to make a picture/banner for the team to represent us all and we came up with the idea that we pick a character of the confirmed to represent our personality, world of gaming etc
like id say sackboy
Ecurican is sir Dan
Sonic is parappa
Tayo is good cole
But yes we are attempting a community
Imagine one without trolls, hate, annoying people and everyone knows n talks to each other and we got eachother on psn