Reply
Topic Options
Mark Topic as New

Mark Topic as Read

Float this Topic for Current User

Bookmark

Subscribe
Highlighted
The 20$ & 3 Month PS+ Tournament Event! NEW DATE & RULES
[ Edited ]
62 replies 594 views Edited Nov 11, 2012
If you all so my other thread I explained I would host a tournament saying that winner gets 20$ & 3 months PS+ so here's the date,time & rules
December 22nd during winter break
4:30 P.M (Pacific Time Zone)
5:30 P.M (Mountain Time Zone)
6:30 P.M (Central Time Zone)
7:30 P.M (Eastern Time)
1.Free For All (No Teams)
2.which ever character you win with you have to stick to them
3.Stock (6 lives) final match will be reverse stock (10 kills)
4.no spamming,if winner spams they are disqualified !
5.there will be three tournaments 10 people in each,who ever wins that tournament enters the final round vs me & the other 2 winners
6.if I win the finals the 2nd place winner gets to choose either PS+ or the $20 psn card,if someone comes in first besides me they get both $20 & PS+
7.stages are random
8.final match will be on Time Station.
Medusa Head only with hazards on(off in final round)
* I will also record the finals & post it on youtube & here & I will make a new account & add everyone who is participating (even the waiting list) *
Here are the list of contestants (i need 30 in all,4 more! better hurry & sign up!)

1.Gintama2468
2.YogurtStorm
3.ATOMB0Y_
4.S-o-h-a-i-l
5.Solid_Sword23
6.Apeman24
7.Siege237
8.DevDooms
9.arrownoir
10.pepelon8
11.WobbleSPLAT
12.zeothedeathgod
13.colby_Tor
14.WolferGaming
15.Ndukauba
16.aust13d2
17.Celtics_fan23
18.krusher10
19.harley2947
20.SPARTANMANHERO23
21.The_Learning
22.achus93again
23.Nocturnal__Gamer
24.Southern_Slacker
25.OrangeGamer1
26.Omega_Rez

27.Subtenko
28.SonicGamer100(SG if you read this..you suck on parappa board)
29.ginoboli-fan
30.HeathenAmerico
Hope every one has fun & looking forward to this day!

Here is the waiting list: (if someone leaves ill add you to there place in this order)
Rtbeoh
JakMan1997
TwistedAvenger
BelowZer0__
ChildPlease_25
GinWolf
ghost_nappa4
OMEGA_MEXICAN
mx2itb
RikkiRossTheBoss
If the people in the waiting list do not make it in,they will be automatically in the next tournament if they still want a chance for $20 PSN card
Sly: Not a problem because ya know...
Bently: Don't say it!
Sly: That's how I roll!



Your_Moms_Ta_Tas
Hekseville Citizen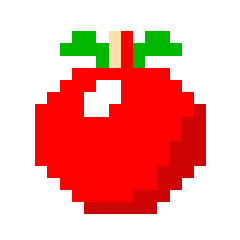 Registered: 07/25/2012
Offline
315 posts
Salvy35z
I Only Post Everything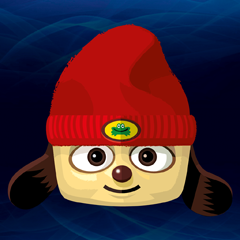 Registered: 12/03/2009
Offline
939 posts
Re: The 20$ & 3 Month PS+ Tournament Event!
Oct 16, 2012
I'll join
Anticipating: PlayStation All-Stars, The Last of Us, Tomb Raider
Kind-of Anticipating: God of War: Ascension, Metal Gear Rising: Revengeance, Aliens: Colonial Marines
Re: The 20$ & 3 Month PS+ Tournament Event!
Oct 16, 2012
wait how do u do a tournament?
Anticipating: PlayStation All-Stars, The Last of Us, Tomb Raider
Kind-of Anticipating: God of War: Ascension, Metal Gear Rising: Revengeance, Aliens: Colonial Marines
I Only Post Everything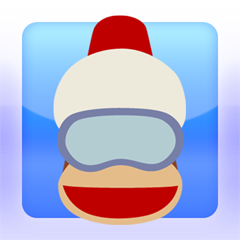 Registered: 07/12/2012
Offline
866 posts
I Only Post Everything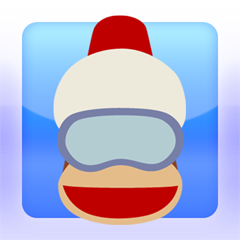 Registered: 07/12/2012
Offline
866 posts