Reply
Topic Options
Mark Topic as New

Mark Topic as Read

Float this Topic for Current User

Bookmark

Subscribe
Highlighted
That is just sad... I've seen it all... (Hate mail)
[ Edited ]
21 replies 466 views Edited Jan 25, 2013
I was playing a FFA Stock match online, and I so happened to have won. I used Raiden. Now, most people think that Raiden users spam all the time, but luckily I don't, seeing that I know 4 combos with him. After the match, this one guy (I'm not going to say any names) messages me and says "Get a life kid". I repied saying where did that come from and that he has no reason to message me for no reason. Then he messages back saying that I spammed the entire match. I told him that if using a 150 AP combo is spamming, then I don't what is, and that he can ask the people I spar with and they'll most likely back me up, plus I had gameplay videos to prove it. He replied saying, and I quote, "Useing the same move isn't called a combo dumb**bleep** thats spamming kiddo"... then he tells me to grow up... I said, look, you have the audacity to call me a spammer, even after I can show you that I'm not? Talking to you is like talking to a wall. I'm not going to sit here and listen to your complaining. In the end with an attitude like yours, you'll never beat me. He hasn't replied since.
Edit: He replied saying "What fair and square you so **bleep** stupid kid stop saying that **bleep**"
I guess now after proving my point, he doesn't have a comeback lol
COS-117
I Only Post Everything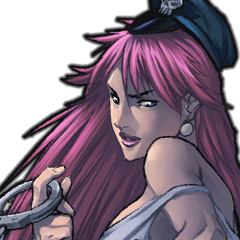 Registered: 08/10/2012
Offline
854 posts
Re: That is just sad... I've seen it all... (Hate mail)
[ Edited ]
Jan 25, 2013
Implying that getting rage mail from defeated opponents is unusual. It's a real shame that people can't just lose gracefully.
Re: That is just sad... I've seen it all... (Hate mail)
Jan 25, 2013
I use Raiden as well. Noobs pretty much tell me "YOU ONLY PICKED HIM BECAUSE HES OP DERRERERERER"
When I just love the MG Series... And Raiden is a favorite of mine because his large move set . People are just whiny B!tches ignore them.
Re: That is just sad... I've seen it all... (Hate mail)
Jan 25, 2013
yeah reading over my message box its a bunch of sore losers hate mailing cause they lost.. thats the world we live in its sore losers
black_dhalsim
Hekseville Citizen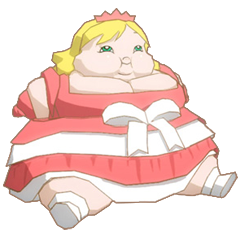 Registered: 01/09/2013
Offline
273 posts
Re: That is just sad... I've seen it all... (Hate mail)
Jan 25, 2013
i lost to a guy who used chain grab with kratos about 70% of the match.
10% was throws
and 20% were his specials (he missed a looot)
i end up matching against him again in the next game. i was picked ratchet, but i got heihachi. so all i did was use his kicks and uppercuts. i don't know anything else.
he rage quits and calls me a spammer.
is this guy cereal??!
ItsLuigiTime
Uncharted Territory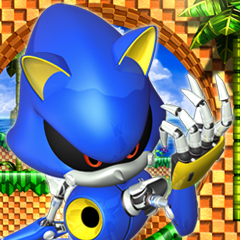 Registered: 05/12/2012
Offline
1087 posts
Re: That is just sad... I've seen it all... (Hate mail)
Jan 25, 2013
Messages like that can be frustrating, especially if they act all high and mighty when you try to make your case.
BUT, keep this in mind: The only reason he messaged you in the first place was that he lost to you fair and square and was disgruntled about it. Knowing that alone should make it worthwhile.
Uncharted Territory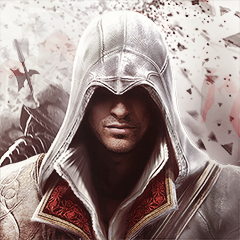 Registered: 11/30/2012
Offline
1361 posts
black_dhalsim
Hekseville Citizen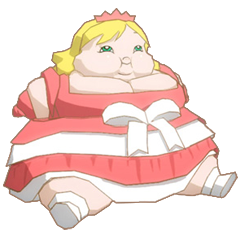 Registered: 01/09/2013
Offline
273 posts