Reply
Topic Options
Mark Topic as New

Mark Topic as Read

Float this Topic to the Top

Bookmark

Subscribe
HighFlyer_15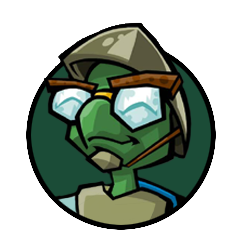 Offline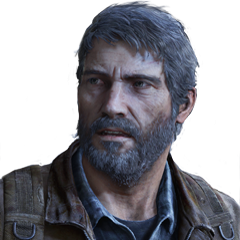 Offline
Re: Superbot explains Dante and the Coles
---

Salvy35z wrote:


They didn't have to in my eys but here it is

http://www.examiner.com/article/playstation-all-stars-battle-royale-dante-and-two-coles-decisions-ex...

---
Despite Dante remaining a PS2 Exclusive (which then changed during this time) & known to many fans, I can see why they wanted the Old Dante. However, I wouldn't have prefer that decision because Dante already appeared in a crossover - Marvel vs. Capcom 3 (and again in UMvC3).
So if Capcom wanted the DmC Dante over the Classic Dante, then that's great because both Dantes got a chance to appear in a crossover. Rather prefer the DmC Dante, but with an added reasoning.
The Coles part can be understandable to people if they understand about it. Sucker Punch wanted two characters of Cole since Karma plays the whole role in the game InFamous. You pick Good Cole or Evil Cole. Sucker Punch did the same with putting both Good Cole & Evil Cole as skins (with Zeke) on Uncharted 2's Multiplayer.
Despite Sucker Punch already having Sly Cooper. It only made sense to have two Coles because of the Story of the InFamous series, and because it's Playstation All-Stars Battle Royale (if one were to say SFxTK, as there was only one Cole due to SFxTK crossover with PS Chars being extras).
Highlighted
Re: Superbot explains Dante and the Coles
@yooobooyj
That was the stupidest **bleep** I've read on here this week.