drake, kratos, helghan, nathan hale, chimera, sweet tooth, ratchet, sackboy, snake, cole, and many more sony icons fighting it out. that would be cool.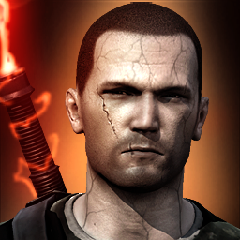 StarWarfanboy | March 5th, 2012 at 3:17 pm
please let Sony see this idea. it really is a good one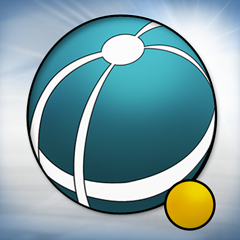 superNatorQc | April 30th, 2012 at 1:26 pm
It's coming! Playstation All Stars: Battle Royale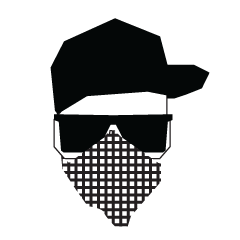 I-smily-l | October 1st, 2012 at 10:17 pm
You my friend were listened to Playstation All Stars is on its way Sony thank you for your wonderful fan support as always you are the best.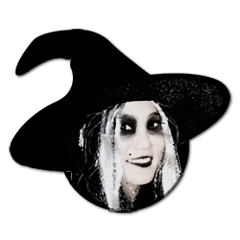 Danniemon | October 12th, 2012 at 11:42 am
Whoa, its like they actually listened to you. This game you requested is being released next month for Vita and Ps3 and they have almost all the characters you suggested O.o. You should've of suggested Crash.
HAHA!!