Reply
Topic Options
Mark Topic as New

Mark Topic as Read

Float this Topic to the Top

Bookmark

Subscribe
Re: Spamming move limitation
Zoning is a legitimate strategy, why try to limit zoning characters' ability to zone. Radec's entire moveset revolves around zoning, if his rifle were to lose AP due to "spamming" he'd be completely useless.
Zoners shouldn't be punished because people don't use block, or try to dodge in any way possible.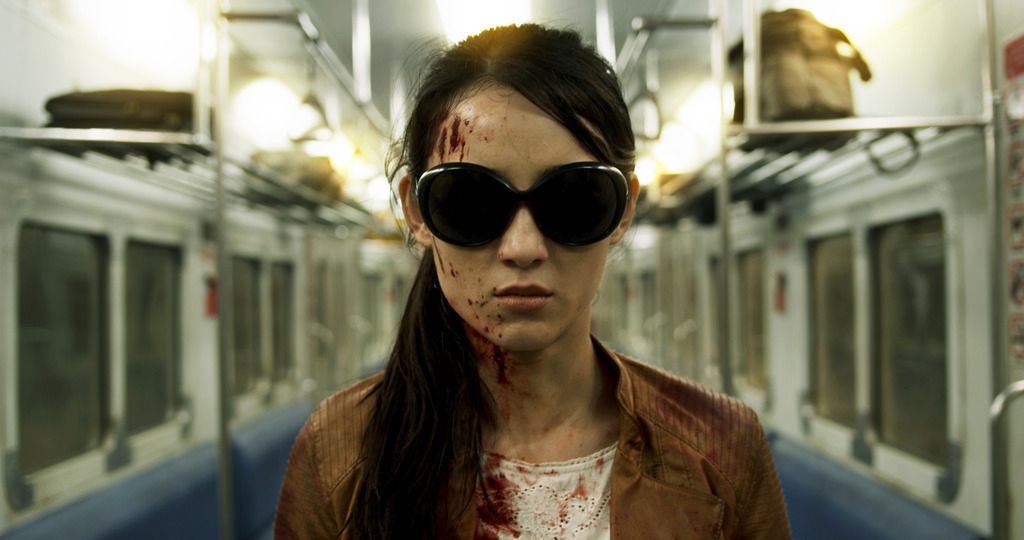 Re: Spamming move limitation
Again, Radec has several ranged moves, not just one. And an anti-spamming system (like Brawl's, for example) would only help Radec players take advantage of his entire moveset instead of relying on just one or two.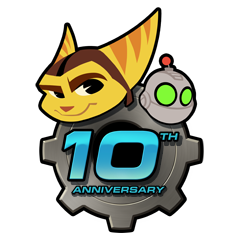 Offline
Re: Spamming move limitation
Here's another reason why this is bad as I said before not all characters are combo heavy take Ratchet my main he has like 2-3 good combos for use in matches and they can be avoided easly if the player knows what there doing an interrupted by no means is Ratchet a combo heavy charecter, and I have had it happen in both FFA and 2v2 were the other players walked right into the constructo pistol over and over why should I get punished for them being stupid? I shouldn't that would be ridiculous, now you could say "well your spamming" but it's not really true in that case give me one good reason why I shouldn't take advantage of them being dumb and walking into my shots.
Re: Spamming move limitation
---

the_ed_85 wrote:
I've noticed that a lot of people spam the same move over and over a prime example of this is cole's arc lightning ball and sackboy's cake projectile. I think that all characters should have limits on how many times they can use an attack like these. I've run into a lot of players that do nothing but these specific moves. All projectile attacks should have a 3 to 5 second cool down after 3 consecutive repititions. To balance this with characters such as Radec, they should have physical attacks like punching/kicking. This will make it so that players have to use a variety of attacks instead of repeating the same attack repeatedly for entire matches (especially in 2 on 2).

---
So Radec can stay punching and kicking the air when he's at long range sniping distance... makes sense.
------
Playstation God of War Stars Battle Bore y'all !!!

Re: Spamming move limitation
[ Edited ]
---

GnomeWizard wrote:
It would not help him, it would limit his range.

---
Putting yourself in a position to use 5 or 6 of your ranged attacks instead of just one = limiting your range?
Care to explain that one?
Re: Spamming move limitation
I would rather be as far away as possible, not getting close enough to use my flamethrower, machine gun, and pistol. Unless I absolutely have to, or the stage is small.