Reply
Topic Options
Mark Topic as New

Mark Topic as Read

Float this Topic for Current User

Bookmark

Subscribe
Highlighted
7 replies 324 views Edited Dec 31, 2012
I went into a match and there were two Drakes who did nothing more than stay at one end of the map, kick nonstop barrels, swing to the other side of the map, and kick nonstop barrels again. Now I'm not whining because my FP and Sir Daniel destroyed them. They didn't get any kills at all.
However, my question is when I messaged them condemning their horrible tactics, they said they were just playing like everyone else. I haven't seen any spamming Drakes like this so I'm wondering if this is a problem within the community? I know Kratos, Raiden, and certain level 3 supers are OP but I haven't seen anything like the two Drakes.
http://www.youtube.com/user/TheGOODKyle
http://www.twitch.tv/thegoodkyle
Uncharted Territory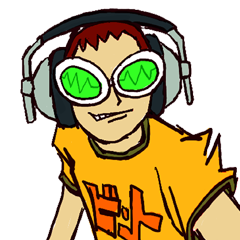 Registered: 08/19/2012
Offline
1785 posts
Dec 31, 2012
Just gotta take it in, it's a brawler. Every time me and my friend would play MK we would see Noob and Scorpion teams spamming the same thing. Just gotta work around it. There's more complaints on these boards about spammers than anything. Which is understanble, sure. From the time I spent online there were nothing but Raidens and Kratos' running around spamming. I wouldn't be surprised if people started ragging on FP next.
Uncharted Territory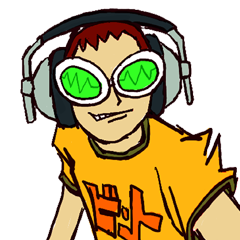 Registered: 08/19/2012
Offline
1785 posts
Dec 31, 2012
I've said this time and time again, while I learn to work around spamming as well, just because it can be avoided doesn't mean I'm having fun playing against someone who won't even bother to try.
Re: Spamming Drakes?
[ Edited ]
Dec 31, 2012
Drake's becoming a bit infamous due to an loop found using his AK while running into a wall, getting hit by a single bullet gets you stuck in this loop until they eventually get their 130 AP burst. They didn't want to leave the wall else they would lose that advantage;
You and your teammate had a healthy mixed of ranged and melee options, so you were able to tear through it, but for a Dante, Raiden, or other melee reliant character that game would have been several minutes of a hellish existence. Being trapped by one drake as the other has a perfect setup for their level 1 barrel without resistance.
Uncharted Territory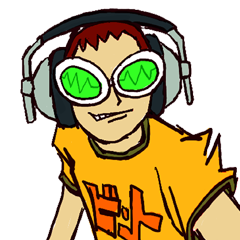 Registered: 08/19/2012
Offline
1785 posts
Dec 31, 2012
Hm looking at that video I think they should remove canceling run and gun into down circle, or at least make it so that you can only do it one at a time like how Good Cole can't use up circle in mid-air if he does a double jump.
sonicjamareiz
I Only Post Everything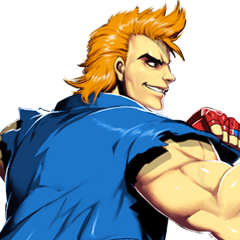 Registered: 06/14/2012
Offline
1044 posts
Dec 31, 2012
if get caught by a spamming drake you suck bottom line
A African-American adult male has taken illegally possession of my 2-wheeled mode of transportation thus has acquired my property under false pretenses