Reply
Topic Options
Mark Topic as New

Mark Topic as Read

Float this Topic for Current User

Bookmark

Subscribe
Chrono-Cactaur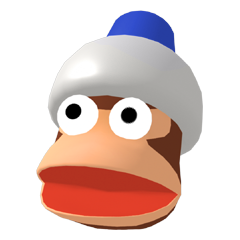 Offline
Re: Someone should hack the public beta ASAP
---

dragonfire111 wrote:
id hack it if i had time and if i knew the beta would have something new in it i dont think superbot is that stupid to leak everything again

---
If the beta has new playable characters(Like Heihachi, Toro, etc), then I think it's worth a try. I imagine that "2.0" patch didn't yield anything, otherwise people would have revealed it.
fabsta1994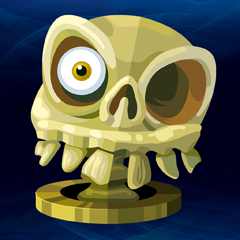 Offline
Re: Someone should hack the public beta ASAP
If someone did hack the beta just to leak the information. I won't look at them with pride or congratulate them. Only with disdain and displeasure. I'm so tired of having information out when it shouldn't, tired of the mass uproar of potential rage when one bit of info could rupture an entire fanbase.
It's not right. If someone does hack it, for God's sake, keep it to yourself. TGS is right around the corner and we're getting ever so close to the launch date. This will not sell well if another staggering amount of information is leaked TWO MONTHS before the release time. Not to mention right before an event that will be revealing the information as a surprise for once.
Secrets are meant to be kept until they are revealed when it's necessary. Cheating it will only cause more trouble than it should.
Highlighted
Re: Someone should hack the public beta ASAP
---

fabsta1994 wrote:


If someone did hack the beta just to leak the information. I won't look at them with pride or congratulate them. Only with disdain and displeasure. I'm so tired of having information out when it shouldn't, tired of the mass uproar of potential rage when one bit of info could rupture an entire fanbase.

It's not right. If someone does hack it, for God's sake, keep it to yourself. TGS is right around the corner and we're getting ever so close to the launch date. This will not sell well if another staggering amount of information is leaked TWO MONTHS before the release time. Not to mention right before an event that will be revealing the information as a surprise for once.

Secrets are meant to be kept until they are revealed when it's necessary. Cheating it will only cause more trouble than it should.

---
agreed people complained for weeks about the leaked characters as if it was SB fault that someone hacked it, and that they should have brought out unleaked characters. I don't want this to happen again