Reply
Topic Options
Mark Topic as New

Mark Topic as Read

Float this Topic for Current User

Bookmark

Subscribe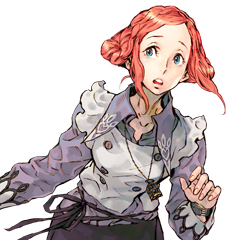 Offline
Re: Sly cooper's Level 1 is Overpowered
[ Edited ]
---

CalDW19940 wrote:
It's fair enough, Sly doesn;t have long 150+AP combos and his level 2 isn't that great so it's worth him working for a level 1.

Sly can't dodge supers himself nor can he block any hit confirms into a super so allowing him an unstoppable level 1 is fair enough especially since it's awkward to combo into compared to most of the roster.

---
False, what is this the third or the forth time I'm going to tell you that Sly Cooper has a dodge? It's called up triangle and it just as good if not better than a regular dodge.
Charaters don't need 150+AP combos to be good; Sweet Tooth, Jak, Sir Dan, and Radec don't really have much in the combo department but they're still good characters.
On3_Tw1st3d_Guy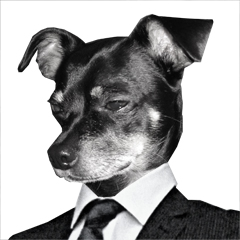 Offline
Re: Sly cooper's Level 1 is Overpowered
Alot of slys just like to use their level 1 over and over so a good tip is to keep moving and stay in the air. They usually get impatient and miss their level 1 but yah it is an annoying level 1 that needs some precise tweaking to make it right
Highlighted
Re: Sly cooper's Level 1 is Overpowered
His level 1 is easy to bait. Most sly's just throw it out as soon as they get it. Jumping helps, as does rolling towards him. Playing keep away with sly is your best bet (expecially as a zoning character) as he has only 1 ranged move (and the trajectory is weird) and no combos. Almost all of his attacks eject you so he can't follow up very well. Kite him and bait his level 1. He'll get frustrated and miss.