Reply
Topic Options
Mark Topic as New

Mark Topic as Read

Float this Topic for Current User

Bookmark

Subscribe
That's kind of what I thought, when I first googles 'shopped' it I got liek 2 stores that listed it as $40, but the rest/bigger ones are still at $60, maybe they just haven't gotten aroudn to updating yet?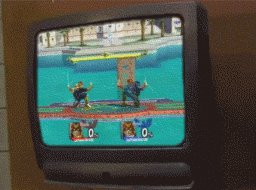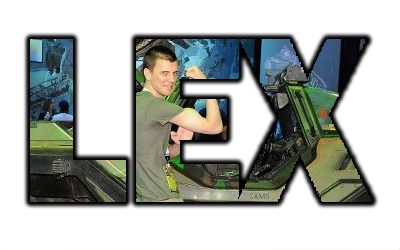 DannyX13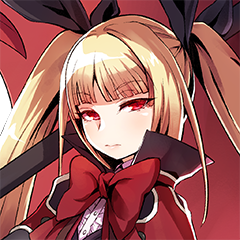 Offline
Re: Sly 4 only 39.99 now
[ Edited ]
---

Lex_Gamer wrote:


---

coreno wrote:


Haven't played any of the previous games, but PSASBR makes me want to try the new Sly game.

---

bro, BRO, BRROOO!! You can get the first 3 trilogy collection via disc or PSN, they are tons of fun, and the series does have some on going references and jokes that will likely feel better if you played these, so much fun.

---
Oh, it's on PSN? How much does it cost?
---

coreno wrote:


---

Lex_Gamer wrote:


---

coreno wrote:


Haven't played any of the previous games, but PSASBR makes me want to try the new Sly game.

---

bro, BRO, BRROOO!! You can get the first 3 trilogy collection via disc or PSN, they are tons of fun, and the series does have some on going references and jokes that will likely feel better if you played these, so much fun.

---

Oh, it's on PSN? How much does it cost?

---
3 sly games 10 each so 30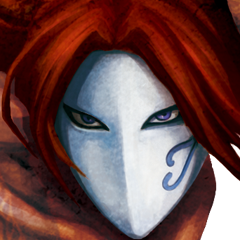 Offline
---

coreno wrote:


Haven't played any of the previous games, but PSASBR makes me want to try the new Sly game.

---
I haven't either, but I just got the Sly collection, hoping to catch up, before the release of 4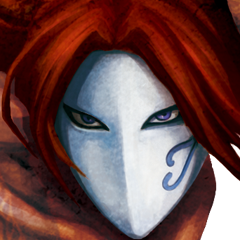 Offline
---

S-o-h-a-i-l wrote:
Hmm, so it's officially intended. Strange that the price hasn't been adopted by any UK retailer.

---
I think it might later on, the news was just announced, It's Sony's price drop, so they have to follow the 39.99 price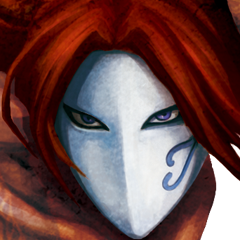 Offline
I believe EU will get a price drop, more news was to come regarding that, Also a friend of mine in AU pre oredered for 40.00 dollars
---

DannyX13 wrote:
Yup some retailer haven't update the new price as for UK idk if they'll get the price drop.

---