Reply
Topic Options
Mark Topic as New

Mark Topic as Read

Float this Topic to the Top

Bookmark

Subscribe
Highlighted
---

ihatemath113 wrote:

---

BomB-RideR-14 wrote:

It is a lot like using Sweet Tooth's or Sly's land mine. Is there honestly a reason not to always have it out? No not really...The same will probably hold true for Ratchet's bot thing that follows him around and shoots people. I imagine Parappa's boombox will become essential in 1 vs 1 matches. I don't see any problem with the shield having no draw back....

---

YOU DON'T KNOW WHO MR ZERKON IS?

---
Nope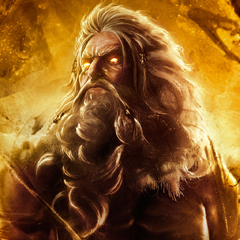 Offline
---

ihatemath113 wrote:


---

BomB-RideR-14 wrote:


It is a lot like using Sweet Tooth's or Sly's land mine. Is there honestly a reason not to always have it out? No not really...The same will probably hold true for Ratchet's bot thing that follows him around and shoots people. I imagine Parappa's boombox will become essential in 1 vs 1 matches. I don't see any problem with the shield having no draw back....

---

YOU DON'T KNOW WHO MR ZERKON IS?

---
Says a guy who can't even spell his name correctly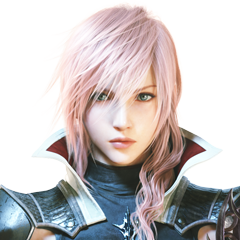 Offline
I'm just worried that Sir Dans shield will be useless.

What I mean is if Sir Dan is simply better with his shield out then it's not a very intersting mechanic. It's just a button I'm forced to press to make him equal too/better than the other characters. I don't want to have to continue to bring my shield back out to make me viable I want differences between shield and no shield so I have to make a conscious choice of which to use.
I saw in a video (can't remember which one) that his shield was given to him because sir Dan has the lowest movement speed out of all characters in the game but to balance it out they gave him the ability to equip the golden shield that reflects projects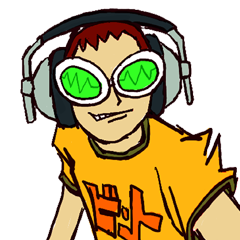 Offline
---

boboMELOSHE wrote:
There are no drawbacks to having the shield out. It makes him completely immune to projectiles when it is out and increases the armor on his charge attack. there is no reason to not have it equipped at all times. His movement speed is always extremely slow, with or without the shield,.

---
then why not always have it equipped as defult? why have the option at all?