Reply
Topic Options
Mark Topic as New

Mark Topic as Read

Float this Topic for Current User

Bookmark

Subscribe
Highlighted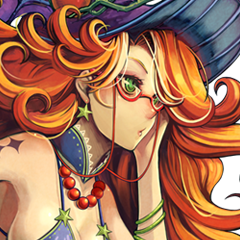 Offline
Re: Shenanigans on Paul Gale!
---

ZodianKnight wrote:
Miami, I'm pretty sure They DO have a choice. They are the developers. They dont even HAVE to HAVE a square rep in the game. I'm pretty sure they can get Cloud if they want, he would sell psasbr much more.copies than the fee lightning fans would buy for just her. Sorry but thats the truth. Stop making the game sound like a marketing campaign ... its not at all. DmC doesn't even come out until 2 months later, so don't even count that. There is nothing wrong with people trying to pusg their new character in a game to get people to like him(Dante). He has a serious hate fanbase, and I wouldn't be surprised if this was just a move for them to up his likeable-ness. Everyone knows who lightning is by now (and that doesn't mean they have to like her), and there is no reason to PROMOTE FFXIII-Fail LR because square doesn't need another game to sell their own games... its square. Which is why they will choose Cloud. Because people will spend hard cash for that guy

---
Cloud isn't in this game, neither was he a 25th Anniversary character. Paul Gale is wrong and the sooner you accept that the better.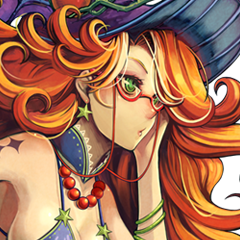 Offline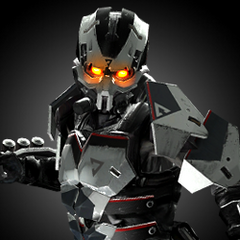 Offline
Re: Shenanigans on Paul Gale!
They really do not have a choice depending on how firm square is. If they say, "We want to promote our new game, so we would like lightning in." If superbot wants Cloud in, they could say to put lightning in or no one. They could also say that if you want cloud, then u have to add lightning.
You are correct that this game isn't advertising. But the advantages for companies to put characters in this game IS to advertise. Most companies have been pretty loose with characters to represent (such as big daddy) but others have not (raiden, dante). It just depends how strict they are with superbot. They might just allow cloud in but it would make more sense for lightning to be in.
COS-117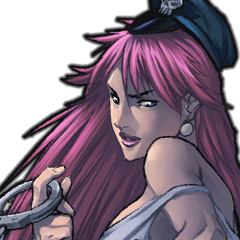 Offline
Re: Shenanigans on Paul Gale!
[ Edited ]
---

achus93again wrote:
you know, you guys are assuming that an ff rep HAS to be in this game,
where there's a possibility that there might not be...

---
That's true, too.
I'm not defending Cloud, I'm not defacing Lightning, I'm defending Paul. Noc has brought up a piece of information that he says completely confirms that PG is wrong when all it does is make it unlikely. There is a huge difference between unlikely and wrong.
Re: Shenanigans on Paul Gale!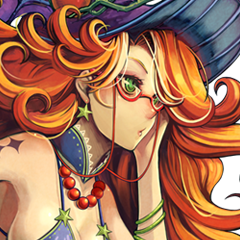 Offline
Re: Shenanigans on Paul Gale!
---

ZodianKnight wrote:
Achua, that's exactly what I said earlier. They don't HAVE to HAVE one in the game. BUT if one is in, its no way in hell Lightning. Lol

---
If it is anyone it is Lightning, she represented Final Fantasy during the 25th Anniversary and she will represent Final Fantasy in PlayStation All-Stars: Battle Royale.