Reply
Topic Options
Mark Topic as New

Mark Topic as Read

Float this Topic for Current User

Bookmark

Subscribe
Highlighted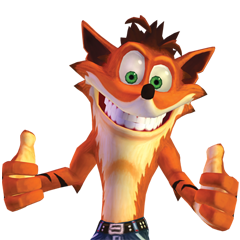 Offline
---

dorkgeniuz21 wrote:





Do NOT remove any titles in the roster. Instead, add more characters from the current titles. For an example, instead of having Sly as a character only why not add the whole gang as seperate/individuel characters of their own. This could expand the roster greatly without adding any new titles. But I'm not saying to not add any titles. I mean this might sound obvious, but yes I would want Crash, Spyro, ect. You know. I know, you don't have to tell me the whole story on why you think they aren't in.

---

I wouldnt go the way of adding every single character from these franchises because only then does it become like super smash bros.Superbot has done alot of work to keep even the 20 characters different,familiar and original.I wouldnt waste slots of those when again, we still have tons of other playstation characters that arent there yes etc.Only after we have covered most of the franchises we know and love would I then start digging into their supporting casts and side-kicks.

As for what Id do for a sequel, tons more of everything & huge fan service.Next time around superbot will have an even bigger budget and other ip holders will want to ride that train once they see how this game does.

---
Well I didn't mean add every single character, but I do mean more than one character from each game. I can so that being done without clone characters like Smash Bros did. Adding more franchises is a definite yes, but I feel as if they could use more from a game. The roster would be quite a satisfying size.
Keep all of the exisiting characters and add:
Vivi Orunitia/Cloud/Sephiroth/Lightning (FF representative)
Wander (Team Ico)
Issac Clark (Dead Space)
Nathan Hale (Resistance)
Specter/Jester (Socom)
Crash (Crash Bandicoot)
Spyro (Spyro)
Gabriel Logan (Syphon Filter)
Lara Croft (Tomb Raider)
Sora (Kingdom Hearts)
Altair/Ezio/Connor (AC Rep)
Agent 47 (Hitman)
Keep all of the existing stages but increase their size and add the following level mashups:
Crossroads (Socom 2)/Colossi (Shadows of the Colossus)
Dreadzone (Ratchet and Clank)/Heartless (Kingdom Hearts)
Shinra (Final Fantasy 7)/Ishimura (Dead Space)
Croft Manor (Tomb Raider)/ Black Forest (Fat Princess)
Rapture (Bioshock)/ Gran Pulse (Final Fatnasy 13)
Bitter Jungle (Socom 2)/ N Sanity Island (Crash Bandicoot)
More items (I just feel like Superbot may have skimped on these)
More game modes:
Level creator
King of the Hill
Adventure/Free Roam Mode
Item Specific Minigames
Zombie/Hoard/Survival/Last Man Standing
A Relevant Story Involving all of the characters (not just rivalries)
Thats all ive got now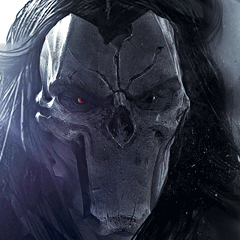 Offline
@knavex those characters are the least important compared to the rest, look in most into.g games the least important get relaxed by new
Radec may get replaced because the ps4 may have a new top cos
Fat princess because of backlash, and because sure only had one game
Big daddy because hes multiplatform
Dante because of backlash and multiplatform
Raider even though I love him, snake will most likely be in the sequel
[URL=http://s854.photobucket.com/user/princedastankeizon/media/princeofpersiasig_zpsebd22603.png.html][IMG]http://i854.photobucket.com/albums/ab102/princedastankeizon/princeofpersiasig_zpsebd22603.png[/IMG][/URL]
prince of Persia moveset: http://community.us.playstation.com/t5/PlayStation-All-Stars-Battle/Prince-of-Persia-in-all-stars/m-p/38273897#M125640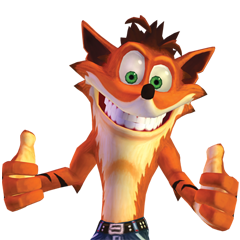 Offline
It would be cool if they kept all the current characters and expanded all of their titles, so their are more characters from each title. They can definitely do that without making "clone characters". But I can see some being taken down unfortunetly. I'm really hoping on some playstation titles to make come backs before the next game.
I'd hope for a roster around this size, maybe replace those squares with hex's and make the characters animated on the side if you hover over them and do something when you select them. Just throwing that out there.
Also Linking This Wicked Old Outdated Post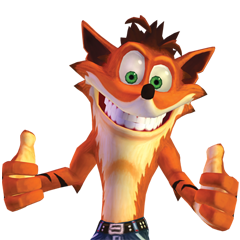 Offline
FridgeRaiderr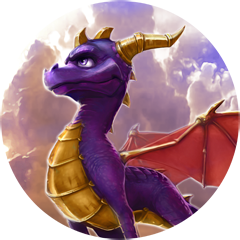 Offline
FridgeRaiderr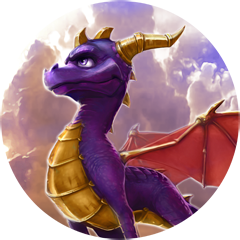 Offline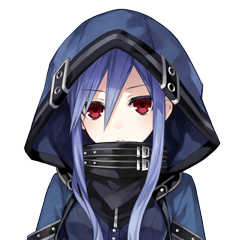 Offline
HighFlyer_15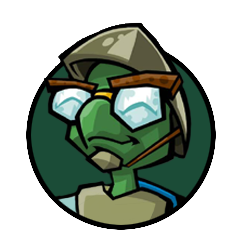 Offline
First title got the engine down. Sequel should focus on adding a TON of stuff.
But as they've said, they're looking at the forums and facebook pages all the time, so they know what we want.
It's all about what they want to give us hehe..
Game modes could be patched it, but let them focus on the DLC characters/stages first.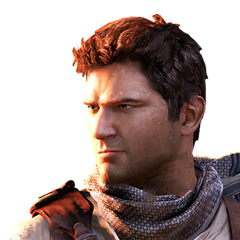 Offline
---

ScreamKing09 wrote:
Well every fighting game has lose characters and put others in, I think if say we have to lose 5 characters to let some new ones in SB should ditch
DINO
Fat princess
Big daddy
Radec
Raiden
These are the least important and there wont be big backlash if they arnt in the sequel

Add a real story mode

More modes

Knowing Sony I doubt the advertising will change, but who knows, they may get it together by the time of ps4


---

None of those characters deserve to get the boot, especially Radec and Fat Princess.
When you go online usually there's a Raiden or Dante player in the match. They're both fun as hell, regardless of their importance to Playstation.
I probably wouldn't care too much if Big Daddy didn't make it into the sequel, but that's only because I suck with him.