Reply
Topic Options
Mark Topic as New

Mark Topic as Read

Float this Topic for Current User

Bookmark

Subscribe
Highlighted
Reasons to be happy for only 20 characters
[ Edited ]
8 replies 595 views Edited Oct 10, 2012
3: personalized playtyles: I love metal gear solid. Sneaking around, taking out enemies, and using the right weapons was great so needless to say when I got my hands on smash bros brawl I thought it'd be magic. My second favorite fighting game (Tekken) with my 3rd favorite charecter (right behind, Isaac clarke, and the alpha big daddy, I have a thing for cool armor)?What could fit better? Well it didn't fit. Playing as snake in smash bros was like playing as kirby in smash bros, or playing as mario in smash bros. What am I trying to say? It didn't feel like playing as snake!!!! it felt like I was playing as a smash bros charecter just like playing as samus is nothing like playing metroid or playing as donkey kong felt nothing like playing donkey kong. It hurt being seperated from my favorite charecter by his moveset btu it won't anymore. If there is any consistant fact in reviews it's that playing as each charecter feels like playing as the charecter in their own game. Using the right stick to slash as you would in revengeance. snagging prize bubbles for points as you would in LBP, or wave dashing under attacks as you would in tekken. Each charcter is personally customized so that if you liked playing their game you'll like playing as them here and that attention to detail I would much preffer over a butt load of generic shoe horned charecters Used only for nostalgia. So you tell me do you want a fighting game for the fans or a mueseum for long dead charecters?

2:Classics Galore: What do parrapa, Sir dan, Spike, and Nariko have in common? We all thought we'd never see them again!!! these are Ips literaly brought back from the dead!! sure your first pick may have been crash but think of how unlikely it would be for anyone to see these charecters again. So yeah we have had alot of memories with crash and his inclusion in the game might not work out but sony went and dug out some of your favorite memories simply because they'reyour favorite memories. .

1: Ken levine: Big daddy alone is a catch worth writing home about. It's a catch worth personaly visiting home personaly narrating to your own parents about. Bioshock is considered by some to be the best game of all time and by others beyond legendary. This is because of legendary writer Ken levine. Now when I say he's legendary you may think I'm over stating him but I'm not. This guy is the midas of story telling and every story he has told has turned to gold. Both system shock and thief had some of the biggest twist of video game history and bioshock uis #1. So even if you don't care for the slow but powerful moveset of Big daddy just imagine the masterful story written by none other the Ken levine and be proud that Irrational has shunned other consoles (kinda) and claimed itself as a sony all star.
Re: Reasons to be happy for only 20 characters
Oct 10, 2012
Point 1 doesn't make sense. Snake only plays like that in brawl, but like you said in this game the characters okay like their games. So then...wouldn't that mean snake would play like in Metal Gear if he was in this game?
There are no benefits to only 20 characters.
n0rmal94
Uncharted Territory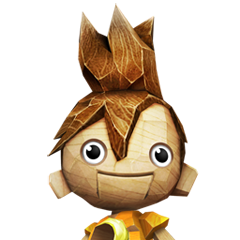 Registered: 07/18/2012
Offline
1273 posts
Re: Reasons to be happy for only 20 characters
Oct 10, 2012
Some forgotten characters can get good moveset. Some might be even better than what we have right now. It doesn't matter if they are dead all it matters is how much creativity a developer puts on that specific character that would make them a good combatant.
"I'm watching you in the shadows........nah im right next to ya"

Re: Reasons to be happy for only 20 characters
Oct 10, 2012
BladeXTails
Uncharted Territory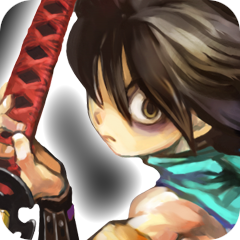 Registered: 07/04/2012
Offline
1364 posts
Re: Reasons to be happy for only 20 characters
Oct 10, 2012
---

Redfield7 wrote:


People defending the 20 character roster are just trying to cover up their disapointment.

---
Only if you set yourself up for it.
Treasure Hunter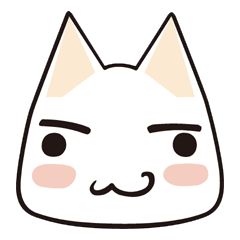 Registered: 02/25/2012
Offline
4668 posts
Re: Reasons to be happy for only 20 characters
Oct 10, 2012
Uncharted Territory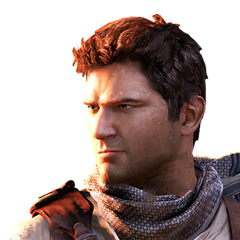 Registered: 07/04/2012
Offline
1789 posts
Treasure Hunter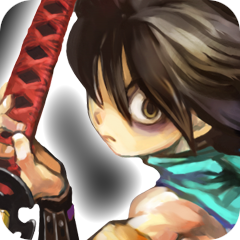 Registered: 01/30/2010
Offline
6850 posts
Re: Reasons to be happy for only 20 characters
Oct 10, 2012