Reply
Topic Options
Mark Topic as New

Mark Topic as Read

Float this Topic for Current User

Bookmark

Subscribe
Highlighted
24 replies 514 views Edited Dec 21, 2012
Uncharted Territory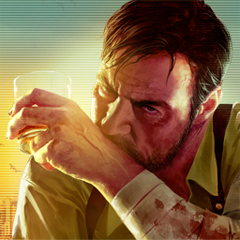 Registered: 07/21/2010
Offline
1736 posts
Uncharted Territory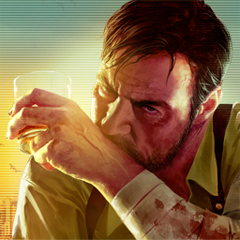 Registered: 07/21/2010
Offline
1736 posts
Dec 21, 2012
---

RikkiRossTheBoss wrote:
Am a ratchet man and think his level 2 is great if you set it up right you can get 3+ kills

---
**bleep**. You're talking out of your **bleep**. His Lv 2 is his worst Super now that his Lv 3 has been fixed.
Go ahead, post a video of you getting over 3 kills with Raidens and Dantes airdashing around. Go ahead. Prove it...

Uncharted Territory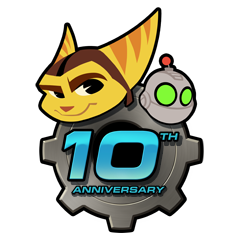 Registered: 07/28/2012
Offline
1622 posts
Dec 21, 2012
Aa a Ratchet main Ratchets level 2 is average to me I can usually get at least 2 kills, and 3 if you do it when everyone is close. Seeing as I can usaully get 2-3 kills of his level 1 if you time it right I don't ever go for his level 2 or 3 often.
Dec 21, 2012
@organization13
I don't need to prove jack, I've done it and seen others do it, you think I can be bothered buying a Video recorder and a stand to prove to YOU that his lv2 is good in my own opinion...
if you can't get 3+ kills there's summit up on FFA you activate it when all the kratos and raidens are attacking each other that's 3 kills then throw a time bomb at the spawn location (usually predictable) and run in and hit them.... BAM 4kills. I personally ain't seen more then that so I put 3+ as someone MAY of got more.
So my response stop acting like mr know it all all the time
Hekseville Citizen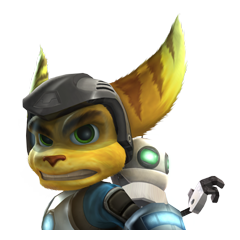 Registered: 03/09/2011
Offline
211 posts
Dec 21, 2012
I do good with his level 2, I just make sure to start it in crowds and I can get 3 to 5 kills with it. I never use it on Dreamscape, BlackRock or Invasion though. I even got 6 kills with it before =p.
Uncharted Territory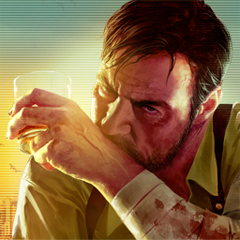 Registered: 07/21/2010
Offline
1736 posts
Dec 22, 2012
Wow nice lil childish post there but ok am not arguing, next time am thinking of posting something I will make sure I will buy a camera or video recorder just Incase you read it since most people could take my word for it