Reply
Topic Options
Mark Topic as New

Mark Topic as Read

Float this Topic for Current User

Bookmark

Subscribe
Highlighted
RexLozuresky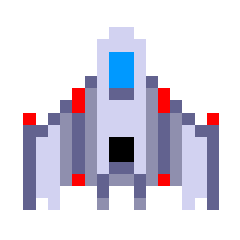 Offline
Re: Rage Quitters
[ Edited ]
---

RexLozuresky

wrote:


Quitters? On Playstation 3? LOL quitters are only from the Xbox community herp derp blurp

---
Nope they're on all types of video game systems.
Salvy35z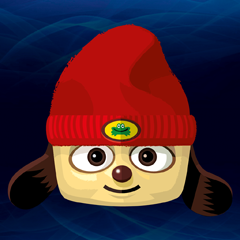 Offline
can someone explain to me why there has to be host?? why not make it like other games where if a player leaves, they just leave the match and the rest continue like nothing happened. or at the very least, when a host leaves, the host changes to someone else.
-------------------------------------------------------
My plumbing is all screwed up. Because it turns out, I do not own a garbage disposal.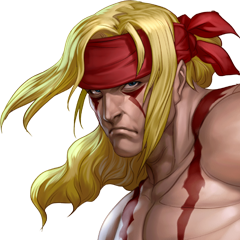 Offline
Dammit, I didn't see this. Just made a new thread on it. Anyhow yeah. Was winning 11-0 and got rage quitted on.
------------------------------------------------
Fresh to death
Ha beat you to it but yeah I was in a match and it went into overtime and I got two level three supers with parappa and of course 10 seconds left someone leaves.
Doesn't matter which game I play... I RAGE!!!!!!!!!!! Specially if the CPU cheats or if I can't get by a part... =_=;;
But it's weird though.... Rayman games are the ONLY games that I don't RAGE at. *_____*
RAYMAN
RAYMAN'S GIRL/LOVER/WIFE/STALKER/ADMIRER 3333333333
My Account on Anivide!!!
http://www.anivide.com/user/Sexygamergirl

A GAMER.
A COSPLAYER
A FUN AND FRIENDLY ALSO HYPER GIRL.
REMEMBER THIS FOREVER.........
I AM A FOREVER RAYMAN FANGIRL AND GAMER.
A JIM CARRY FAN
I LOVE & SUPPORT THE FRENCH AND UK ACCENTS AND COUNTRY.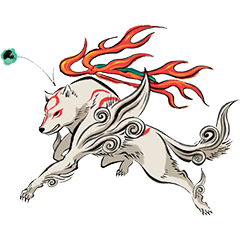 Offline