Reply
Topic Options
Mark Topic as New

Mark Topic as Read

Float this Topic for Current User

Bookmark

Subscribe
Highlighted
Radec thread©®©®©®©®©
54 replies 643 views Edited Dec 30, 2012
Tell me your thoughts about Radec. HATERS AREN'T WELCOME HERE
DannyX13
Uncharted Territory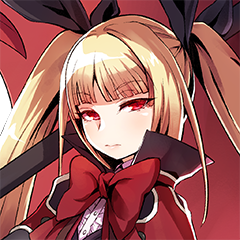 Registered: 02/06/2009
Offline
1868 posts
DannyX13
Uncharted Territory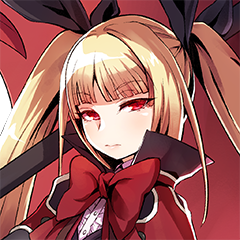 Registered: 02/06/2009
Offline
1868 posts
Laybackkid
Uncharted Territory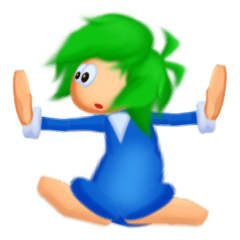 Registered: 12/28/2012
Offline
1512 posts
Re: Radec thread©®©®©®©®©
Dec 30, 2012
Re: Radec thread©®©®©®©®©
Dec 30, 2012
Most of the complaining about Radec went down after the beta because the full game introduced stages that didn't have long horizontal lines of sight for his sniper. Metropolis and the Underworld ( I forgot the exact name) are Radec's heaven. Radec's good but he's too map dependent which prevents him from being A tier or whatever. At most, he's average but very effective.
Hekseville Citizen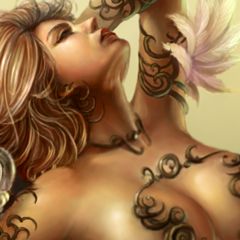 Registered: 11/22/2012
Offline
385 posts
Re: Radec thread©®©®©®©®©
Dec 30, 2012
Im learning him and hes loads of fun. Suprised I never see people use his bolt gun, its good for stopping people getting close and helps combos. im glad hes got moves like snipe and bolt gun to keep people away, as hes got no moves for escape and I find myself frantically rolling when someone gets their lvl 3.
December 11th 2012: Went 12-0 ranked FFA. (Jak)
December 13th 2012: Went 8-0 Stock Unranked FFA. (Jak)
January 10th 2013: Sniped Asis_aka_talent into Jak's lvl 1. (Uncle Radec)
April 16th 2013: Caught parappa's lvl 2 with Sweet Tooth's lvl 1 and didn't die in the process (Sweet Tooth)
May 5th 2013: Got my Radec eviscerated by whaatxddd's radec in 1v1. Kmart, u better watch out.
Just learnt "Drake" and is now learning "Nariko".
Re: Radec thread©®©®©®©®©
Dec 30, 2012
---

Froggnen wrote:
His pre order costume is better.

---
I don't like his pre order costume for the fact that it's more or less the same as his default costume just with a giant hunk of metal tacked on to it. Luckily his unlockable costume didn't disappoint.
Uncharted Territory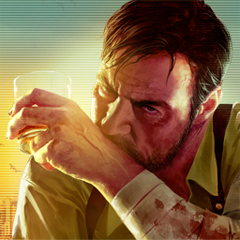 Registered: 07/21/2010
Offline
1736 posts
Re: Radec thread©®©®©®©®©
Dec 30, 2012
---

simplegary wrote:


Radec's good but he's too map dependent which prevents him from being A tier or whatever. At most, he's average but very effective.

---
This is a brilliant way of putting it. Most of his good zoning attacks (Triange, Circle, Forward + Triangle, Down + Circle) are only effective on levels that are completely flat. His other attacks that are close range aen't that great to begin with, but when a level forces you to use them, it can be the recipe for a **bleep** match