Reply
Topic Options
Mark Topic as New

Mark Topic as Read

Float this Topic to the Top

Bookmark

Subscribe
Highlighted
Pros and Cons of Ratchet & Jak in PSASBR.
96 replies 999 views Edited Nov 12, 2012
Ratchet Pros:

-Supers better for FFA
-Heavy hitter weapon attacks that give a bunch of AP and a bunch of knockback (Warmonger, Constructo Pistol, Sonic Eruptor)
-Has an aim-able sniper
-Testla Spikes stay on stage for a while
-Decent combo potential
-Suck Cannon

Ratchet Cons:

-A little slower than Jak
-No mobility options other than running lol
-Hard to set up level 1 in a 1v1
-Bad support, could have been replaced by a better weapon. (Agents of Doom & Mr Zurkon only give like 3 AP) Idk Maybe the Agents could help set up his level 1 more easily

Jak Pros:

-Pretty agile (Hoverboard, That attack that throws him a bit)
-Weapons give good crowd control
-Mass Inverter gives a really easy setup for his level 1.
-Better combo potential than Ratchet

Jak Cons

-Not the best level 1 for FFA
-Attacks have much less knockback.

________________________________________________________________


Ok Obviously I've been paying attention to Ratchet more so everyone else, add your stuff in
Re: Pros and Cons of Ratchet & Jak in PSASBR.
Nov 12, 2012
Hekseville Citizen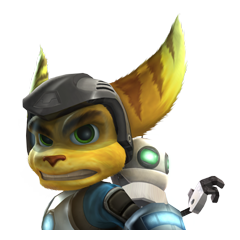 Registered: 03/09/2011
Offline
211 posts
Re: Pros and Cons of Ratchet & Jak in PSASBR.
Nov 12, 2012
Hm. I think Jak's level 1 Super is pretty good when you have a lot of people close to him (real close). It's harder to cancel his level 1 if you're around him as well as the fact that it's much shorter than Ratchet's level one. It can reach people (that are close) above him. Ratchet's level is only in one direction and he stays still for a long time and those who didn't get hurt by it can take advantage or easily dodge it.
Idk if you'd consider Jak's level 1 as a pro but his level 2 can be accepted as a con unless you can time his jump well after using it for a while. It's longer and gives more people to dodge it. Ratchet's level 1 is a pro since you can easily get a triple kill with it, and maybe 4 if someone was dumb enough to walk into it again. A con would be that it leaves him vulnerable for a long time compared to other level 1s.
A pro for both would be that their bullets can bounce.
Re: Pros and Cons of Ratchet & Jak in PSASBR.
Nov 12, 2012
Ratchet's Agents of Doom set up his lvl 1 very easily if they all hit. The opponent will be stunned long enough for u to walk in and pull off the lvl 1. His Tesla Spikes can also set up his lvl 1, if u place 1 on the ground and wait for the opponent to try and close the distance, u can time the placement of the second one so that they will land in the electricity stunning them long enough for the level 1.

Uncharted Territory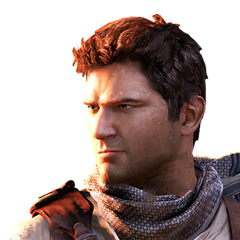 Registered: 07/04/2012
Offline
1789 posts
Uncharted Territory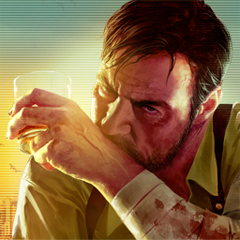 Registered: 07/21/2010
Offline
1736 posts
Re: Pros and Cons of Ratchet & Jak in PSASBR.
Nov 12, 2012