Reply
Topic Options
Mark Topic as New

Mark Topic as Read

Float this Topic to the Top

Bookmark

Subscribe
Izar22
I Only Post Everything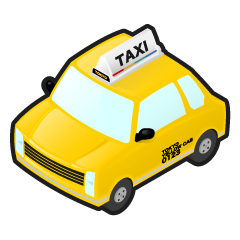 Registered: 07/08/2012
Offline
1165 posts
Jul 30, 2012
I like the Superbot idea, it goes into a number of possibilities as to why they would do that.
p.s. thanks for freaking scaring me with the clown -_-;
test
test
KarateChampChad
Ghost of Sparta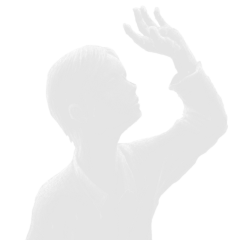 Registered: 02/03/2010
Offline
10662 posts
Jul 30, 2012
Scheduled Maintenance
New PSN ID for PS4: Redd-Axel

Come check out my Twitch TV channel, will be streaming various PS4 games from time to time http://www.twitch.tv/reddaxel
Jul 30, 2012
---

KarateChampChad wrote:
Scheduled Maintenance



---
LOL!!!!! xD
http://www.playstation4dreams.com

http://www.youtube.com/SubtenkoGaming
http://www.facebook.com/Subtenko

Best gaming moments with people like you everyday! Gta V Online, H1Z1, The Forest, & More.

Steam: Subtenko
Re: Possible Bosses
[ Edited ]
Jul 30, 2012
Jul 30, 2012
---

Izar22 wrote:


Lol but with the leaks i see calypso as a huge contender it makes perfect sense and cortex....meh its possible but you forgot polygon man and crash bandicoot....and kevin butler....and SEPHIROTH...jk forget sephiroth but ya

---
What does calypso and a centipede have in comon? Please tell me, haha

Calypso makes sense, and polygon would make sense with calypso not a centipede?
http://www.playstation4dreams.com

http://www.youtube.com/SubtenkoGaming
http://www.facebook.com/Subtenko

Best gaming moments with people like you everyday! Gta V Online, H1Z1, The Forest, & More.

Steam: Subtenko
Izar22
I Only Post Everything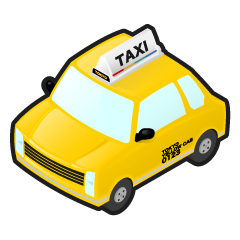 Registered: 07/08/2012
Offline
1165 posts
Jul 30, 2012
---

Subtenko wrote:


---

Izar22 wrote:


Lol but with the leaks i see calypso as a huge contender it makes perfect sense and cortex....meh its possible but you forgot polygon man and crash bandicoot....and kevin butler....and SEPHIROTH...jk forget sephiroth but ya

---

What does calypso and a centipede have in comon? Please tell me, haha

Calypso makes sense, and polygon would make sense with calypso not a centipede?

---
.....centipede.....wt f are you talkin bout....im confused i never said centipede.....now that i think about though human centipede could be a good boss lol noo thatd be scary and if you watched the movie you know what im talkin bout *shudder*......where did you get centipede from
Omars hand is a DOLPHIN