Reply
Topic Options
Mark Topic as New

Mark Topic as Read

Float this Topic for Current User

Bookmark

Subscribe
Highlighted
Re: Polygon man really? (or polygon head whatever)
Actually, the answer is really simple, they used a villain that made the event a playstation event, not a final fantasy event or a twisted metal event or a god of war event, they didn't want to have the final boss be of one game series, because it would mean that rather than a celebration of playstation's history, the story would become more focused on one game series. I mean, imagine if everyone gathered together and the villain was calypso and at the end they all get a wish granted and something bad happens or they overthrow him, oh cool, i played twisted metal too. Or it's zeus, and hes planning on taking all the energy of the fallen and defeating the champion on his own so no one could stand against him, oh cool, i played god of war too. So, instead, they made it a playstation mascot, and made it feel like a playstation story, albeit a weak one, and a weak final boss. i wish more had been done with it, but theres only so much a floating head can offer for story, and i definitaly wish more had been done with the boss fight, but it's difficult and feel rewarding enough, this is the first game in the series, and i think they were more focused on balancing the roster than the story mode becaus of that.
JetstreamAlcove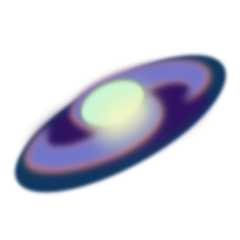 Offline
Re: Polygon man really? (or polygon head whatever)
Well actually, Master Hand is not quite neutral ground. He is a miniboss in Kirby and the Amazing mirror, although this was after melee was created.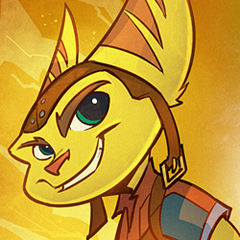 Offline
Re: Polygon man really? (or polygon head whatever)
As many others have said, he's distinctly Playstation, has no franchise affiliation, and would be the most likely to have a grudge on everyone.
The only other way I would have seen the final battle working was as a gauntlet of villians. (Dr. Nefarious, Tree of Life-infused Lazarevich, Specter, Clockwork, etc.) Clockwork in particular would be a great way to implement a character that wouldn't fit otherwise.
Although I must add that the first time I saw Polygon Man's silloute I thought of Metal Kor and was excited. I can't seem to find a picture of it, but the silloute looks very similar to the hologram of Kor early in Jak II
Re: Polygon man really? (or polygon head whatever)