Reply
Topic Options
Mark Topic as New

Mark Topic as Read

Float this Topic for Current User

Bookmark

Subscribe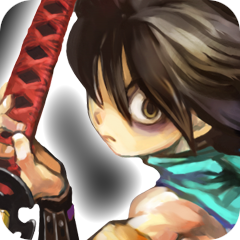 Offline
Re: Playstation All-Stars Demo Locations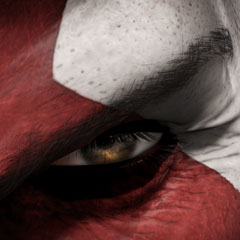 Offline
Re: Playstation All-Stars Demo Locations
I find it so strange that there are no other Gamestops that have the All-Stars beta besides the Mall of America and my local Gamestop in little ol' Redlands, CA. hahahhaha xD
I walked in 2 days ago to put down a pre-order on Borderlands2 and on the PS3 demo unit I see the title screen of PSABR. Unfortunatlely the PS3's controllers were not even working so I asked one of the workers there to give it a look so that people could play. He just kinda shrugged my comment off but when I came back the next day everything ran perfect.
I brought a friend of mine and we literally stood there and played the demo for upwards of almost 2 hours letting other people who looked interested try it aswell of course.
The game turned a lot of heads. Since the demo units are at the front of the store everyone who walked in saw us playing and stopped to look. I only remember one person who had anything bad to say and it really wasnt even all that bad. All he said was that it looked cool but that nothing could ever replace Super Smash.
All in all we had a blast. I was in the beta but my friend wasnt so it was especially awesome for him having never played it.
Add me, I'm new here!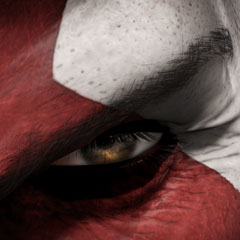 Offline
ResistanceMan236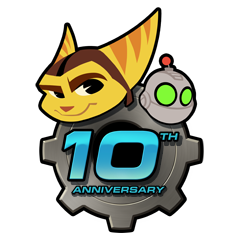 Offline
Re: Playstation All-Stars Demo Locations
I find it so strange that there are no other Gamestops that have the All-Stars beta besides the Mall of America and my local Gamestop in little ol' Redlands, CA. hahahhaha xD
_______________________________________________________________________________________________________________
Redlands huh? I'm somewhat near there, definetly would be worth the drive haha.
Now the only hard part will be which GameStop in Redlands, time for a all-day road trip to all the GameStops in Redlands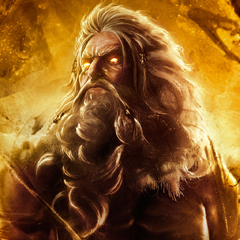 Offline
Re: Playstation All-Stars Demo Locations