Reply
Topic Options
Mark Topic as New

Mark Topic as Read

Float this Topic to the Top

Bookmark

Subscribe
Highlighted
Patch 1.02+ Wish List
[ Edited ]
26 replies 588 views Edited Nov 25, 2012
I'll add more as I find/remember. Feel free to add your own, but try to organize it in a heading. Note that I'm avoiding character tweaking since that is a touchy subject:
General Updates:
-Rematch option added to end screen (rematches available up to 3 times to limit boosting potential)
-Option to invite friends to games hosted by other players (I want to invite my friends when I'm not host. My friends aren't friends with each other, and sometimes the host lacks extra players to invite, and I should be able to invite people on my list to the host's game if he so allows)
-1v1 Matchmaking (make it timed, and in fact, if they are worried about rank boosting, just remove ranking up, people just want to have fun)
-Local Second player account sign in (even Black Ops II has this now)
-Add a timed option on top of stock/kill limit (this also alleviates the glitch where if a person drops out during the loading screen, the game never ends for one side because the game assumes the dropped player is in the game-- therefore their score can never be depleted in stock)
Gameplay Updates:
-add more fun gameplay variants for offline play like: faster speed, teammates share AP bar, Pandemonium mode (gain AP fast, but supers take away AP)
-Ability to limit super levels individually
-Handicap settings per player (P1 gains AP twice as fast, others dont)
-Ability to matchmake with a party into a FFA game in Quick Match (I can only do 2v2 at the moment)
UI/Graphical Updates
-Make the local player score glow in Stock/Kill Limit as it can be hard to look down at the HUD for a quick glance (just outline the home screen score in a more apparent manner)
-Ability to secretly choose on character select (so the other players can't see who you are picking in versus)
-It's STILL possible to lose track of characters. REMOVE the enemy Player indicator for enemies (unless they are far away, in which case it should only temporarily show you where the enemy is)
-Team mates really should have a different shade of the team colour for player indicators to continue with the clarity of distinction
-Option to choose which background you want to use in the main menu
Unlikely but hopeful features:
-Spectate mode
-In-game camera/record feature
Glitches
-Fix the glitch that chooses another character than the one you initially chose
-Fix bug where Drake's grabs doesn't eject AP
Welcoming Committee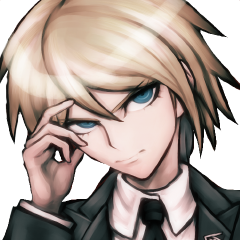 Registered: 10/02/2008
Offline
14647 posts
Re: Patch 1.01+ Wish List
Nov 25, 2012
Most are reasonable, but this sounds like a patch 1.50, not a 1.01 (1.01 updates are normally small and often not noticeable)
Welcoming Committee- "The business of gaming is business"
Treasure Hunter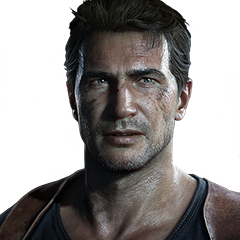 Registered: 05/12/2010
Offline
6439 posts
Re: Patch 1.01+ Wish List
Nov 25, 2012
Have you never seen Battlefield 3 patches?
Check out my PlayStation dedicated blog, PlayStation Persuasion! playstationpersuasion.tumblr.com

PSN: ScreamAimFire999
HighFlyer_15
Uncharted Territory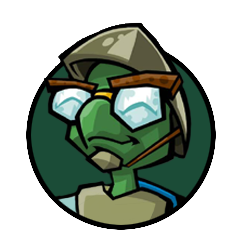 Registered: 06/13/2012
Offline
1329 posts
Re: Patch 1.01+ Wish List
Nov 25, 2012
I would add fixing the bug where one player becomes invisible, invincible, yet have the ability to earn AP and kills for his teammate.
The rest of your list is good though! :-)
francesco734
I Only Post Everything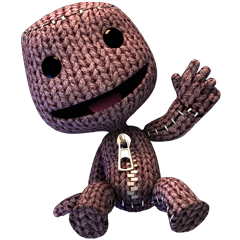 Registered: 06/19/2012
Offline
1054 posts
Re: Patch 1.01+ Wish List
Nov 25, 2012
Other fix:
-Fix the goddamn control navigation on the menu...Am I the only one who actually have problem with the controls in the game menù??
-Fix that disgusting glitch of Fat Princess and Heihachi.If Fat Princess summon a minion,all the freaking time he will freeze in that position,same with Kuma.
Seriously,that problem with the control is partially ruining my experience!
KarateChampChad
Ghost of Sparta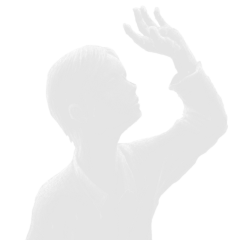 Registered: 02/03/2010
Offline
10662 posts
Re: Patch 1.01+ Wish List
Nov 25, 2012
I think technical fixes should be a priority over actual changes to the game, the stupid character change glitch especially. -_-
New PSN ID for PS4: Redd-Axel

Come check out my Twitch TV channel, will be streaming various PS4 games from time to time http://www.twitch.tv/reddaxel
HighFlyer_15
Uncharted Territory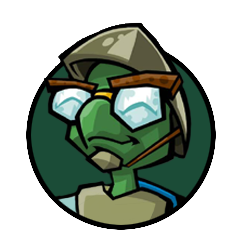 Registered: 06/13/2012
Offline
1329 posts
Re: Patch 1.01+ Wish List
Nov 25, 2012
Uh uh uh!
Add a "mute opponent" function. I'm tired of hearing kids yelling at me for being "good" with Drake.
If this is already in the game, someone tell me! NOAW!
Uncharted Territory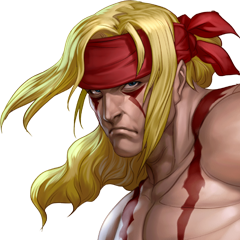 Registered: 07/30/2012
Offline
1661 posts