Reply
Topic Options
Mark Topic as New

Mark Topic as Read

Float this Topic for Current User

Bookmark

Subscribe
Highlighted
@tensazangetsu190
oh well lol my favorite isn't going to be kratos tho
i won't be sure untill i have the game in my hands!

and my psn card has hibari from hitman reborn in the back ground! and then it says Zengod2 epicly xP
i love how we talking on a thread we find eachother in, when we can just send a message through psn lol

let me know if you get the beta
feels good to know i'm not the only one dieing for this game
@zengod2 lol well idk if kratos will actually be my fav.charater but he will most definitely be the 1st character im going to use whne i get my hands on the game. How do you put your psn card like that? I wanna put mines like that but with another anime charcater... LOL true about talking to each other through this thread i never knew u were going to come out of no where and respond to my comment lol, Instead of sending mes. through psn lol we could do both watever feels better. Alright i'll let u know if i get the beta can't **bleep** wait to play it...
@tensazangetsu
i did a really bad job at that hibari and zen god 2 thing
So basically at ps3trophies.com
they allow you to make a upload a picture and then pick a psn card lay out and then they give you the code so you can put it as signatures =D
the picture i made it my self a really long time ago
used paint
got a picture from google from hibari and fierce dietity link
cut them out put them on the left and right of the picture (btw i shaped the drawing box like small on hieght but kind of wide on width)
took the paint bucket and threw black for the back ground
and wrote zengod 2 with bradly hand italic in red and i had the italic option on xD
if you noticed when we used to talk on aim, i used to write in bradely hand italic on italic... and red lollll
then i saved the picture =D

this is a combo game, so combos where you stop some one some where some how... ooor a character thats good with well timed constant basic attacks
THOSE WOULD SOOOO BE MY CHARACTER
but i haven't seen all the characters yet so i wouldn't know

in brawl i like small people and i like to block alot
so idk about sly
although i like sly alot
Re: PSASBR Portal Thread
[ Edited ]
actually it doesn't look that bad, its looks like white aura is coming out of hibari xD
also to update your trophies on ps3trophies.com
just click on the psn card
you don't even have to be signed in
I know you loved sonic
so maybe your favorite would be cole
cole is a MONSTER
i was seeing his gameplay, he's all over the screen and he has that spring thing that sonic had
and when he hits you YOUR ALL OVER THE SCREEN xD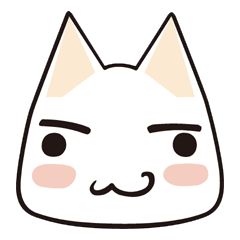 Offline
I don't want to come off as rude here, but if you guys wouldn't mind taking your conversation to PMs, that'd be great. I don't want the thread to be deleted because it got off-topic (I wouldn't doubt this happens, because the mods seem selective with this board). Again, no offense intended, guys!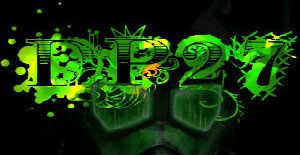 Visit PAStadium's YouTube Channel for all of your Project Axis needs!
i cant remember if i have already said thanks to you for making this thread Divine it really helps navigate
Monkey D. Luffy (one piece) "I'm the man who's going to be the Pirate King!"
Guts (berserk) " I've never expected a miracle. I will get things done myself. "
lol sorry xD

yormon reply on a pm!!!
and this was the video http://www.youtube.com/watch?v=TRyEB3nOa2k, he also slides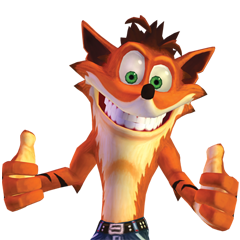 Offline
Where can I find a thread where I can write a concer about simple gameplay but its not a glitch, I think.
So wgen you knock a character down on the ground he/she is temporarely faded white and you cant hit them. Okay I get this stops people from spamming moves on you while your down and you have time to recover but this should not stop supers from getting to you. I dont know how many supers I wasted on a down character, it's terribly frusterating and unsatisying.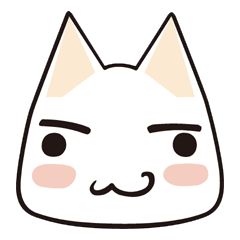 Offline
Narwhal, that's called a Crumple, for future reference. I think you could go into any of the general gameplay threads, or you could even make your own, as that's never been discussed to my knowledge.
For the record, Crumples are part of almost every fighting game. There's normally a way to know what moves can/will Crumple. I think a solution for your issue is a matter of knowing which moves may screw up your combo and not using those moves/combos to lead into a Super.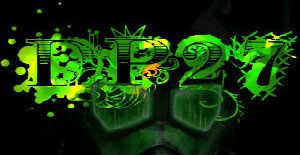 Visit PAStadium's YouTube Channel for all of your Project Axis needs!
chickenbonetom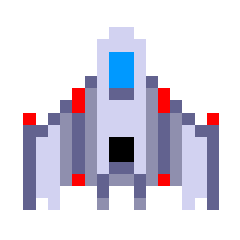 Offline