Reply
Topic Options
Mark Topic as New

Mark Topic as Read

Float this Topic for Current User

Bookmark

Subscribe
Highlighted
Re: PS1 Character Speculation
---

HyperStory wrote:


---

HeathenAmerico wrote:


---

MattGamer540 wrote:
I would most likely be Cloud since Crash, Snake, and Spyro are just from the PS1.

---

L O L what? Snake, Crash, Spyro and Cloud have all been on games outside of the Ps1. Snake was on the Ps2 (MGS2) and Ps3 (MGS4) as well as on the portable systems with AC!D. Spyro has had games on the Ps2 and Ps3 while Crash was on the Ps2. And Cloud? He's made an appearance on the Ps2 and the PsP.

---

I think it's safe to assume he meant aren't instead of are.

---
Either way you slice it, all four characters have been in games that aren't just on the Ps1.
OrderlyChaos87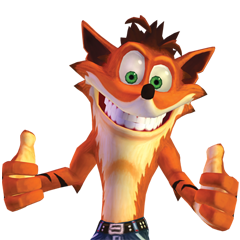 Offline
Re: PS1 Character Speculation
If some PS1 characters don't get in I would love a PS1 DLC pack. If these characters don't make it in initiailly I would pay for them.
Tomba
Dart
Gex
I still feel we have a good roster coming our way though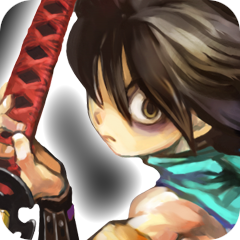 Offline
Re: PS1 Character Speculation
---

Heisenberg_35_56 wrote:


For all who've seen the recent Seth Killian interview it is quite obvious he almost lets slip a new character that harkens back to the PS1 generation. What PS1 character could he be talking about from popular demand it will either be Crash, Cloud, Spyro, or Snake but do you think it will be more of a second tier character like Gex or Croc etc. Was he talking about a character at all or maybe an level mash-up or easter egg. Share your thoughts?

If anyone has the link to the video please link it so people who have not seen it.

If theres another thread like this just tell me, this seems like a pretty big reveal and it seems worthy of its own thread.

---
crocs ip is dead, gex is fair game, his ip was just renewed a few months back
, but im thinking crash and spyro, also maybe cloud xD shall have to see though
Re: PS1 Character Speculation
i want Dart
Monkey D. Luffy (one piece) "I'm the man who's going to be the Pirate King!"
Guts (berserk) " I've never expected a miracle. I will get things done myself. "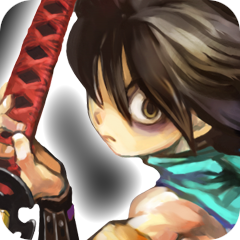 Offline
Re: PS1 Character Speculation
---

dragonfire111 wrote:
i want Dart

---
the characters i want MOST is dart, sora, kazuma, etna (or morrigan is fine) or musashi xD now people are going to be like "WHAT?!?!?!?!? NO CRASH OR SPYRO?!", its pretty much crash and spyro will be in or wont. no middle ground at this point, the characters i listed are characters i always wanted to see in a game like this, and hope to see
, if im making any sense xD im really tired, anyways goodnight yall!
Bladecatcher77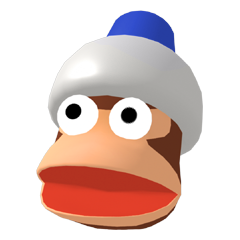 Offline
Re: PS1 Character Speculation