Reply
Topic Options
Mark Topic as New

Mark Topic as Read

Float this Topic for Current User

Bookmark

Subscribe
Highlighted
---

Solid_Sword23 wrote:
I got uncharted, stardust, mgs hd collection, and mortal kombat. wanna try gravity rush next

---
Gravity Rush is literally one of the best games this year. So is SoundShapes. I recommend buying both immediately.
Also, make sure you buy all of the Gravity Rush DLC and play through the DLC as you progress through the story. It adds qutie a bit.
GR DLC is awesome. Remember that.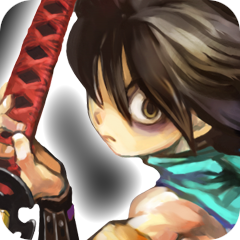 Offline
Re: PAS Vita Question
[ Edited ]
I think I've played the majority of the games released thus far on the Vita, and I would definitely say Gravity Rush is an essential, as is LBP Vita. Uncharted was a blast too, Resistance was decent, Super Stardust and Escape Plan are both gorgeous, Plants vs Zombies is fun if you grab it when it's on sale otherwise don't bother, Zen Pinball 2, Lumines, Hustle Kings, Top Darts and Pure Chess are fun on occasions, Rayman Origins and Sound Shapes are truly amazing, Dungeon Hunters and Blazblue was meh, as was Lego Batman 2 and MGS Collection, MvU3, Virtual Tennis, Disgeae 3 and Katamari Forever are pretty sweet to.

I use an online rental service by the way, which is how I've played all these games (save for a few PSN purchases), I only buy games that I know will last.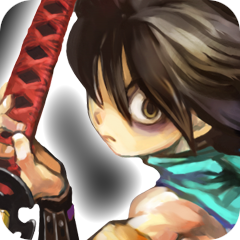 Offline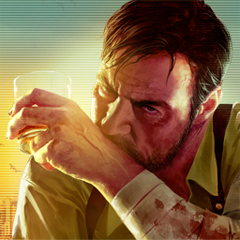 Offline
I'mving up for a Vita, or getting one for Christmas - whichever. Still around $300 for just the starter bundle (system, mem. card, and 1 used game) is a slittle steep for me to just go buy one. I really want to play:
Uncharted
All-Stars (Free with my PS3 copy)
Sly 4 (again, another freebie with the PS3 version)
Killzone Mercenaries
and Gravity Rush to a lesser extent.
I'll be super psyched when they release their Ratchet and Clank and God of Wars for the PSV. I think when a GoW or GTA hits the system, the thing will really take off the way Sony hoped it would.