Reply
Topic Options
Mark Topic as New

Mark Topic as Read

Float this Topic for Current User

Bookmark

Subscribe
Highlighted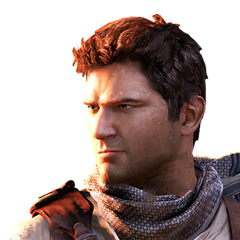 Offline
Excalibur0123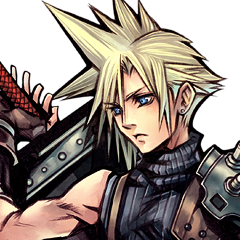 Offline
Re: Omar Kendall Future DLC
Excalibur0123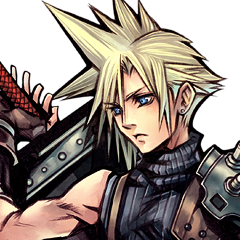 Offline
Re: Omar Kendall Future DLC
[ Edited ]
---

S-o-h-a-i-l wrote:
Kudos for the laugh Excalibur !

Old Snake seems like the best possibility to be honest, mainly because the third party company has already showed support by allowing Raiden in - so it's obviously not as bad as the Crash situation. Resistance rep would also be a big possibility.

---
Thank you very much sir.
Yeah, I would say that Old Snake, Chimera/Nathen Hale/Joseph Capeli, Dart, and Abe wold be good possibiltys. Also lets not forget our good friends at UbiSoft, they still own us an Assassin or Rayman
HM01_Impaler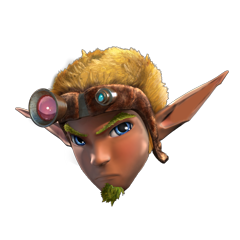 Offline
Re: Omar Kendall Future DLC
I think the character from a previously represented franchis is either:
Nathan Hale/Chimera
Snake/Big Boss
I don't think it is Nefarious, Qwark, Specter, Elena, Sully, etc. I think they are all good for a sequel
Re: Omar Kendall Future DLC
If they ever charge for any characters, stages, items or anything of that sort I will not buy this game until the "Super PSASBR" comes out because they shouldn't charge for any of those things. That is just greedy, dirty, ripping off the consumer and anti consumer.
Sony screwed up by having not important to PS characters like Big Daddy, Raiden, new Dante and Nariko, Kat Emmet and definitely Fat Princess and not having characters that are important and essential to PS.
One question, does Sony or Superbot read these forums? If so, do they reply? Thanks
Re: Omar Kendall Future DLC
Going through the list of series represented in the game - Resistance, Metal Gear Solid & possibly Bioshock and Tekken seem like the series that could get rep'd by a new character.
Resistance - Chimera/Hale/Capelli
Metal Gear Solid - Snake/Big Boss
Bioshock - Elizabeth
Tekken - Jin/Kazuya
Release Snake & Connor in the next DLC pack and PSABR can have it's way with me...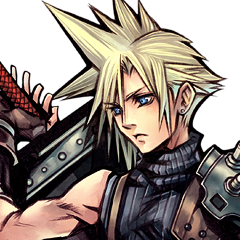 Offline
Re: Omar Kendall Future DLC