Reply
Topic Options
Mark Topic as New

Mark Topic as Read

Float this Topic for Current User

Bookmark

Subscribe
MioTenacious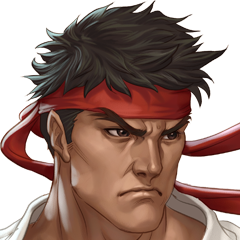 Offline
Re: Now this is just getting sad...
---

Wesley37 wrote:


---

ORGAN1ZAT10N_13 wrote:


and I'm not lying when I say I only saw the same 5 characters being used - Kratos, Raiden, Drake, Ratchet, and Parappa (2 times).

---

That's what I've seen out of one online day. Not so much with Drake though, probably because of his Supers.

I never did see a Heihachi though & I was playing as him. When I finally saw one, it was weird when I saw only one & then I noticed that the game made me select "Dante". I had to leave cause I still wanted to play Heihachi.

Out of that day, never ever saw Big Daddy & Sir Daniel Fortesque once, both heavy chars. Heihachi too but was lucky to saw one.

I remember a Jak spammer, a Ratchet & Sly not really fighting at all & get cheap Level 1 Supers & winning the match.

That explains why I don't see Jak often unless he is spammed to death.

The chars I often saw were ones combo-based & easy to achieve.

---
Hey' Drake's supers are beastly. They are perfect for FFA since he doesn't really have to get into harms way to use them. Got a lvl 1? Wait until the other three are all bunched up and not paying attention. Got a lvl 2? Wait until people are crowded into a corner or where they can't jump over it. I don't like his lvl 3 much, but his first two can be beastly. And don't get me started on the uses of the barrel... it's like Seth said, "If you don't always have the barrel out with Drake, you're playing him wrong". I used to play Drake quite a bit, and while yes I do use the barrel all the time, is it really considered spamming if you are using it to set up combos?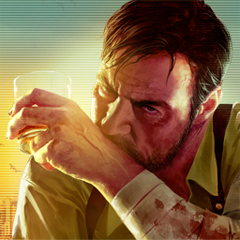 Offline
Re: Now this is just getting sad...