Reply
Topic Options
Mark Topic as New

Mark Topic as Read

Float this Topic for Current User

Bookmark

Subscribe
Highlighted
Re: Not that I'm compaining, but just think
???? what??? why do you think they wont put kratos in a game about PS history?!?!
Re: Not that I'm compaining, but just think
it wont really change you know....just less balanced probably cause they arent known for fighting games....and of course the no crash and no spyro thing wont change at all....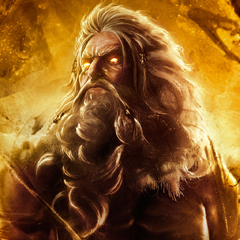 Offline
Re: Not that I'm compaining, but just think
Keep in mind -
The team divided to develop the two games. Most of the top talent from the previous Uncharted games began work on the Last of Us whilst the rest worked on Uncharted 3. Add this to time constraints and an eagerness to make there deadline instead of delaying the game, and you get one hell of an acheivement on the Naughty Dog team that brought Uncharted 3 to life. While Uncharted 2 was my favourite game in the series as well as one of my all time favourites, its sequel was not disappointing by any stretch of the imagination. It had some truely epic moments - the bazaar chase being one of my all time favourite moments in gaming ever ! Now I am quitely waiting for The Last of Us to launch because I have complete faith in Naughty Dog, they've done nothing but improve over the years and there games are proof of that.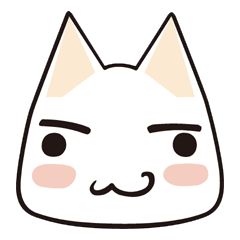 Offline
Re: Not that I'm compaining, but just think
I feel that PSASBR would've been much more of a heartless Smash clone had ND taken it, only because I doubt any of the people there have more than a miniscule amount of fighting game development, similar to how Sakurai's team wasn't really all that fighting-game savvy during SSB64's development.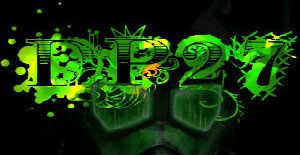 Visit PAStadium's YouTube Channel for all of your Project Axis needs!
Re: Not that I'm compaining, but just think
Never to miss the opportunity when it comes up, I'll chime in and say that I would say that Uncharted 3 was just as good as Uncharted 2. Personally, I think it even managed to edge out 2 in quality--even thought it had the chance to blow 2 out of the water like 2 did with 1. And Naughty Dog managing to achieve that with the split in teams plus the time constraints is a feat I could not see many other game developers pulling off either.
To be sure I'm not rustling any feathers--all three titles are incredible masterpieces. They are easily among the best franchise of this generation--if not of any generation. I know for sure that Uncharted is my favorite masterpiece.
Anyway, back to the thread topic: it's funny you bring this up. Sony originally wanted to have Naughty Dog split into two teams for a different reason. One team would work on Uncharted 3, the other would start production on PSAS. Naughty Dog showed what work they wanted to do with The Last Of Us and being impressed, Sony let them continue working on that. Sony then formed Superbot Entertainment for the sole purpose of developing Playstation All-Stars.
So the Naughty Dog developed All-Stars was almost a reality.