Reply
Topic Options
Mark Topic as New

Mark Topic as Read

Float this Topic to the Top

Bookmark

Subscribe
generalghost89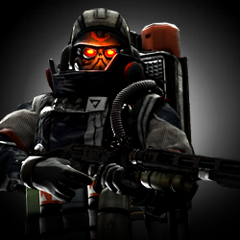 Offline
Re: New costume ideas
[ Edited ]
ghost_nappa4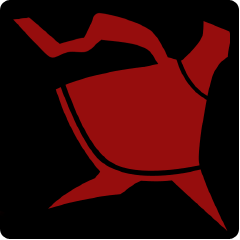 Offline
kratos: cod of war
sweet tooth: twisted metal 2 or 4
fat princess: ninja
radec:?
sly: tux
parappa: ?
sackboy: avalon centrifuge
spike: ?
evil cole: vampire cole
cole: infamous 2 concept art
raiden: MGS4 or grey fox
sir dan: gentle dan
drake: donut drake
big daddy: bioshock 2
dante: classic dante
nariko: ?
jak: jak II
rachet: ?
toro: kuro
heihachi: tekken 3
how about not fat fat princess? i like her best when shes easier to carry.
Grave Digger Kratos?
Sexy Nun Nariko?
Astronuat Sackboy?
Pipo Helmet Spike?
Heihachi's dad heihachi with panda bear kuma costume?
Sly's Dad's Outfit Sly?
Jak 1 jak? Like, his face will look like jak from the first game. i hate how its jak 3 dressed as jak 1, it ruins the outfit
Solidus Snake Raiden?
im out of stupid ideas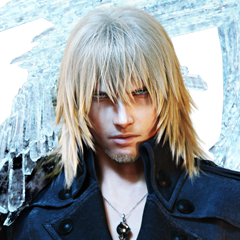 Offline
---

DannyX13 wrote:
I wanted holiday costumes dead or alive got it even though there kinda the same lol

---
so the infamous snowmen outfits for Rachet and Clank from their respective series? nice
i like this idea, keep it going!
. . . .Santa Kratos. . . O.o
his weapons are stockings
or small christmas trees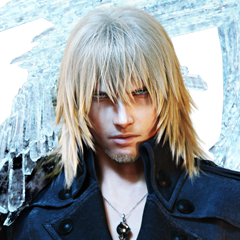 Offline
Santa Kratos
Rudolph sweet tooth
Nathen the happy factory elf
Fat princess AKA mrs Cluas
Sack boy Present
Snowmen Ratchet and clank
Nut Cracker radien
a very hannuhka Radec
Heihachi the scrooge
Daxter got run over by a FlutFlut
Candy Cane Dante
the ghost of cristmas Spike
Santa's bag of "gifts" Sly
Kwanza nariko
Big daddy christmas tree
parappa the ornament
Snow Cole
evil cole gets evil Cole for christmas
the twelve nights of Toro
How the sir daneil stole christmas
oh boy thats what we need "Playstation All-Stars Save Christmas"
Santa: How could i ever thank you All-Stars?
Kratos: Help Me Destroy Olympus!
Santa: Socks it is!