Reply
Topic Options
Mark Topic as New

Mark Topic as Read

Float this Topic for Current User

Bookmark

Subscribe
WarWithSociety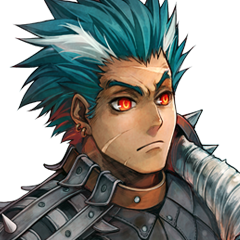 Offline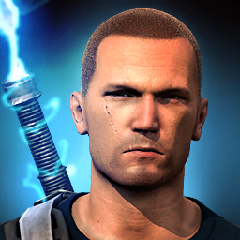 Offline
WarWithSociety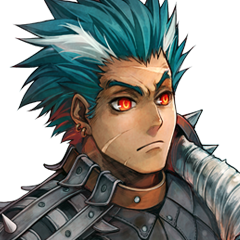 Offline
Re: New PG hint for Sagat?
[ Edited ]
For the hints, I looked at the shadow of the first image. To me, it kind of looks like a lightning bolt. Combine this with the fact that he mentioned that he previously did 119 pushups in 60 seconds and that his new goal is 133 pushups. He himself specifically said the difference would be 14 pushups. I believe the character "Lightning" appeared in Final Fantasy 14 (I'm not saying I want the character, that's just how I see the hint...I've never even played a Final Fantasy game before so I am unbiased towards Lightning and Cloud). Combine this with the pink walls of the last hint and well...
Second picture has him doing "military" pushups. He said that there is something obvious that only "he" was apparently only to see. I think when he refferred to himself in quotations he was talking about what he was specifically looking at while doing pushups in the pictures. In both the pictures he is very clearly looking into the grass. Doing his military pushups, he puts himself very low to the ground like a "snake" in the "grass". This may be a hint towards Snake.
Someone else mentioned something about gravity so...not sure who that refers to...
Maybe I'm just grasping here, so take from it what you will...
Re: New PG hint for Sagat?
---

musicfreaklam wrote:


---

stelmoslight wrote:


http://images3.wikia.nocookie.net/__cb20100718231910/streetfighter/images/8/8c/Sagat-hdstance.gif

http://paulgalenetwork.com/home/2012/09/24/a-good-day-to-do-push-ups-and-a-good-time-to-beat-a-world...

---

What if there's a hint within the hint. Hintception!

---

You mean like a taco within a taco???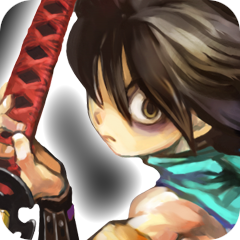 Offline