Reply
Topic Options
Mark Topic as New

Mark Topic as Read

Float this Topic for Current User

Bookmark

Subscribe
Highlighted
Nerfing!! and Why It's Bad.
107 replies 889 views Edited Oct 26, 2012
Ok So I know that some characters might seem a little overpowered at first but is it a mistake to nerf so soon? Will SuperBot listen to all this feedback seriously before the game has even been out long enough for any character/metagame development. Will the same thing happen to this game that happened to Mortal Kombat?
Mortal Kombat has an excellent roster or...had. The game was doing well and got competitive but Nether Realm listened to too many of the wrong people too early. A lot of the more popular characters were called overpowered again and again and received decent nerfs while some of the less popular characters received buffs. Unfortunately they did this before even close to all of the characters were at all explored. It turns out that some of the more popular explored characters were only better because they were more explored. All the characters that were once unexplored started being explored and someone like Jax received incredible buffs where someone like Raiden received nerfs that dropped his chances of ever being competitive again. This is only 1 example of the characters that got nerfed far too hard and without good reason. Now the metagame is a joke. You either use a certain few characters and the rest are basically not competitive.
I'm not saying someone like Kratos isn't really good but seriously the game hasnt even come out yet and what if now he can't compete with the rest of the cast? What if the more unexplored characters even in the beta are better than him. I honestly think he's only good because hes the easiest to figure out/be effective with. Once everyone explores their character which have a lot more diversity than Kratos I feel he won't be as tough. Why nerf him until we know this?
PSN : PsYkiiiK and also FroZiiiN.... PsYkiiiK is always on PSASBR HMU for some 1v1s
BladeXTails
Uncharted Territory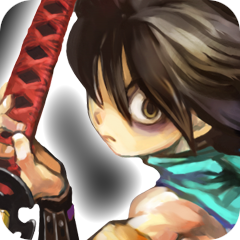 Registered: 07/04/2012
Offline
1364 posts
Treasure Hunter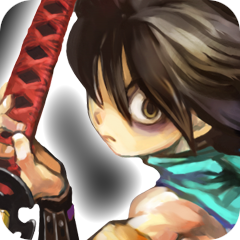 Registered: 01/30/2010
Offline
6850 posts
Re: Nerfing!! and Why It's Bad.
Oct 26, 2012
---

Apeman24 wrote:



---
I agree, Superbot shouldn't go the same route as other fighting games, and include Nerf products. I personally think it ruins the game and really dates it.
Hekseville Citizen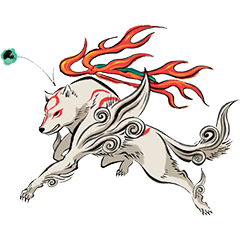 Registered: 08/09/2012
Offline
291 posts
Re: Nerfing!! and Why It's Bad.
Oct 26, 2012
Ya this happens a lot in fighting games. In UMvC3 they nerfed Pheonix Wrights invincible assists when he was in turnabout mode. It seemed like a mild nerf. It really ended up destroying a lot of his potential because that was an extra reward for using him, the best assist in the game (in a situation) most of the players say it was a major over-reaction.
Colton360
I Only Post Everything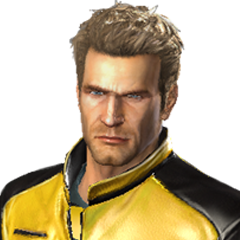 Registered: 08/30/2012
Offline
954 posts