Reply
Topic Options
Mark Topic as New

Mark Topic as Read

Float this Topic for Current User

Bookmark

Subscribe
Highlighted
20 replies 493 views Edited Nov 22, 2012
Nariko is a great character and I main her. Shes super fast with her attacks. But her level 1 special is terrible. Im not saying nerf the special. Anyone with skill can aim it right. But I feel she should gain slightly more AP with her attacks. She gains so little AP already and that's irritating considering how bad her lvl 1 special is compared to others. Also, it takes FOREVER to reach lvl 3 with her. It takes her the entire match to pull it off if your fortunate, while it takes Kratos less than 30 seconds since his AP builds up so rapidly. Please take this into consideration.
chunky_shtew
Hekseville Citizen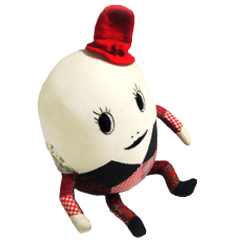 Registered: 11/17/2012
Offline
335 posts
Nov 22, 2012
@ MarrowOchi - You're the guy who was said in an earlier post, and I quote; 'I have a 10mbs Ethernet connection. I'm getting teleport errors and at least one person goes invincible every match."
Yet now you are saying that despite that, you get 3 level 3's every match. Also, with a big daddy you said you got '18 straight kills in one match once with no deaths'. I don't usually comment in regards to trolling, but in the thread regarding online play (http://community.us.playstation.com/t5/PlayStation-All-Stars-Battle/Question-about-Online/m-p/388821...), the guy was curious about buying the game to play online and you were telling him the online sucks, implying that he shouldn't get it. Not sure why you're trying to undermine Superbot, turning away a potential buyer like that when you're clearly having a succesful online experiance. For shame.
Re: Nariko slight NERF
[ Edited ]
Nov 22, 2012
That's because I primarily play offline, or with people that I can actually guarantee good connection to. Most of my actual lag issues have been in Ranked Matches.
Second; I'm not undermining it, I actually 'really' like this game. What I had told him was true though; in terms of Ranked matches, online play is pretty bad. When you're fighting actual friends who each can connect without turning invincible though, its different.
Nov 22, 2012
I can't tell if the OP wants her nerfed or buffed?
Anyway, I think she builds AP really fast and her level 1 super can be a bit frustrating. It is a good payoff.
Uncharted Territory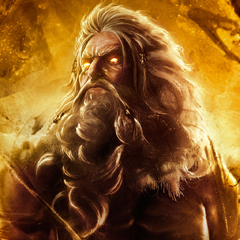 Registered: 08/26/2009
Offline
1696 posts
Bardonic
I Only Post Everything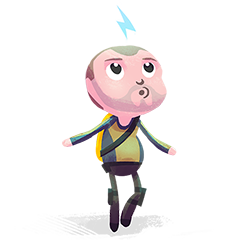 Registered: 08/14/2012
Offline
1079 posts
Nov 22, 2012
I think shes ok. Sure she has a great moveset but her supers arent up to par with others
Her level 1 is decent because she actually has to aim it at the right spot. Not to far and not to close.
Her level 2 seems very easy to avoid just because she has to keep turning it around if you cosntantly jump behind her.
Her level 3. Well, its tough to dodge but not impossible.
chunky_shtew
Hekseville Citizen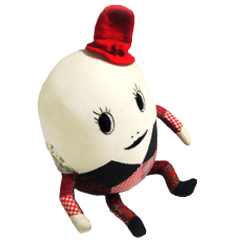 Registered: 11/17/2012
Offline
335 posts
Re: Nariko slight NERF
[ Edited ]
Nov 22, 2012
My apologies @ MarrowOchi - it's safe to assume that the OP, and most people on the forums here, are talking about online play when they refer to balance. I'd say that's the general consensus. So when people comment on a thread relating to balance and you come in saying that you get 3 level 3's per game, score of 36 with big daddy, etc. people have the assumption that you are talking in referance to online play. Balance in terms of offline play seems silly to discuss to me since you can change CPU difficulty, exploit AI, etc, but I see where you are coming from. I'm sorry to hear that your online experiance has been so poor
Nocturnal__Gamer
Treasure Hunter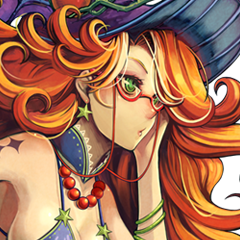 Registered: 02/25/2011
Offline
5310 posts