Reply
Topic Options
Mark Topic as New

Mark Topic as Read

Float this Topic to the Top

Bookmark

Subscribe
Highlighted
Yes it would have.
Who wanted 2 coles, new dante, fat princess, raiden over snake.
Having Crash,cloud,spyro,snake etc would have probably killed off 75% of the hate.
---

stargateheaven wrote:


---

achus93again wrote:


---

stargateheaven wrote:


---

achus93again wrote:


i don't understand how 20 is worth $60 but 24-26 is perfectly fine.....

---

Because those last few are worth more. Cloud, crash bandicoot, spyro, etc..

---

are they really?

let's say these chars made it in, but the others didn't,

then by that logic, this game still wouldn't be worth $60

---

To many people, yes.

If those characters made it in, it's what everyone wants really. they just want crash, cloud, wander and spyro. i think that would distinguish 90% of complaints.

---
but wouldn't that mean there would be other people complaining still about the characters that didn't make it in?
regardless, there is going to be people **bleep** about this...
Play For Fun!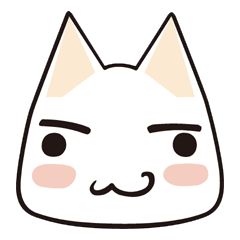 Offline
---

stargateheaven wrote:
i meant those 4 characters on top of the 20 would turn the whole game around for some people.

---
yea, but i'm also adding that,
if those 4-6 made it in, but 4-6 from the current roster didn't make it in,
there would still be people complaining, and i think there would still be the same situation...
Play For Fun!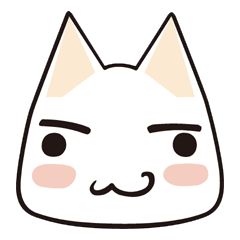 Offline
---

S-o-h-a-i-l wrote:


---

Gamergod44 wrote:


---

S-o-h-a-i-l wrote:


I like this new guy makes me feel good reading how genuinely idiotic people can be, and what makes it better is, he's actually serious lol. I'm guessing he's 12 tops.

---

Yeah seeing as i've ben on these forums for two years longer than you but yeah im 12...

---

Guy, I was talking about BkzUz.

---
Well i feel stupid lol sorry to you and achus i misunderstood both of you lol but yea Bkz doesn't understand superbot and activision are still both businesses they want a profit if they don't see it happening of course they won't give up their character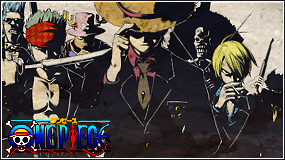 Re: My real feelings
[ Edited ]
Also if activision sees this game come out and be a success they might want to give their rights (crashes) to superbot so we just have to wait and see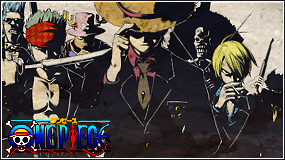 ---

stargateheaven wrote:
i think i could find 4 characters to replace with the new ones lol.
but thats my opinion.

---
i couldn't find 4-6 characters to replace, since i woulnd't care,
and what i mean is, if they did make it in, and others didn't,
i wouldn't care, since i'll still have fun with this game....
Play For Fun!