Reply
Topic Options
Mark Topic as New

Mark Topic as Read

Float this Topic for Current User

Bookmark

Subscribe
Highlighted
DannyX13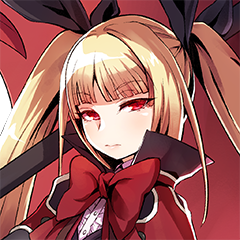 Offline
Re: Most shameful thing you've done
I use Kratos and Raiden and spam Kratos for the most part. Raiden I can combo decently. Oh and sometimes during matches where I believe I have no hope of winning, I sit in the corner and T-bag until everybody in the match starts to T-bag. I get everybody to start derping around then kill them when their guard is down
It works on almost any random. Sometimes I let them kill me, etc. Usually I get messages from them saying "good game" or LOL or something that shows they enjoyed our little phun T-bag fest.
On3_Tw1st3d_Guy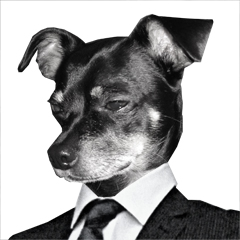 Offline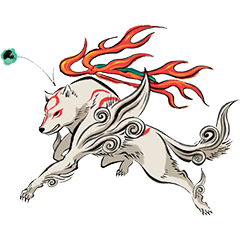 Offline
Re: Most shameful thing you've done
Curb stomping a low tier raiden as heihachi. I just dont like raiden. I should have taken it a little bit easier on him though haha.

my other favorite is pulling a massive comeback win, but using Dr.Nefarious's stage hazard to win. It was like a 10 minute long match. I dodged sly's level 1 5-6 time, and then I got the win thanks to a bubble. It wasnt the most satisfying win out there haha.
Re: Most shameful thing you've done
In the last 10 seconds of a match, I got a Jak who didn't get any kills the entire match with my Level 1 as PaRappa JUST as he activated his Level 3.
ItsLuigiTime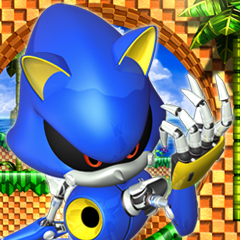 Offline
Re: Most shameful thing you've done
Re: Most shameful thing you've done
I love trolling in this game. Or any other game now that I think about it. It's so amusing to me to get hate mail from people who can't take a joke.
All 2v2 matches:
-Threw Ice Missile item and hit both opponents while they were standing. Instead of level 1 killing them both while they were defenseless, I ran up to them and teabagged and then let my partner kill them.
-Alden's Tower: Kept using Drake's tranquilizer gun to constantly stop a Big Daddy from jumping.
-Partner and I both played as Ratchet in unranked matches. Both of us kept spamming his air down-triangle. Sooo many lulz. Especially on Dojo.
-Sandover Village - Stock: Both of us as Ratchet again. After killing off one opponent and leaving the last one with one life, we kept grabbing him and jumping off into the water. Afterwards, we'd do everything in our power to get the fish to eat him, only to grab him in his stunned state and repeat the process.
Trollololololol
____________________________________________________________
http://community.us.playstation.com/t5/PlayStation-All-Stars-Battle/Spamming-Or-Effective-Strategy-An-Opinion-Essay/td-p/39087897

Complain Less. Learn more.