Reply
Topic Options
Mark Topic as New

Mark Topic as Read

Float this Topic to the Top

Bookmark

Subscribe
Highlighted
Most Underated Characters Poll
[ Edited ]
31 replies 488 views Edited Dec 3, 2012
I've seen a few polls on the forums relating to several things and I think they're quite interesting for getting peoples opinions sooo I've decided to start my own one for the most Underated characters in the game.
Now I am NOT talking about who is underpowered, I'm reffering to characters who are very good but hardly anyone seems to play them or give them enough credit for. I'll start by throwing in Fat Princess, she truly is a fantastic character with a lot of options but I've not seen too many people play her. Remember underated doesn't mean underpowered. Would love to hear your suggestions and reasons for them
On a side note I'm going to exclude Raiden, Kratos and Sackboy since they get a lot of hate and are generally OVERrated (doesn't mean they are overpowered) :L
PaRappa: 2
Fat Princess: 3
Sweet Tooth: 2
Radec: 0
Sly: 0
Drake: 0
Good Cole: 1
Evil Cole: 0
Ratchet : 0
Jak: 0
Big Daddy: 2
Dante: 1
Heihachi: 0
Nariko: 0
Sir Daniel: 2
Spike: 3
Toro: 12
EDIT: Please only pick one character when you're making your suggestion so that I don't get one person giving one vote and someone else giving a vote for all the characters at once :L
I Only Post Everything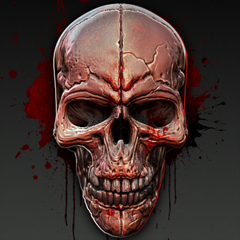 Registered: 11/05/2012
Offline
1144 posts
Fat_Slapper
I Only Post Everything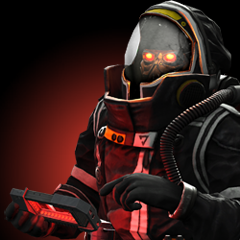 Registered: 11/30/2012
Offline
1028 posts
Re: Most Underated Characters Poll
Dec 2, 2012
---

Ecurican912 wrote:


sweet tooth and spike. Sweet has some really strong combos and that shotgun is awesome. Spike has amazing AP gain

---
Agreed with this guy. Don't see many Sweet Teeth and I can dominate most of my matches with him. Still need to practice with Spike though but I'm really liking him.
I Only Post Everything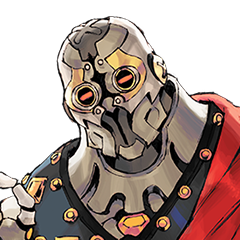 Registered: 10/07/2010
Offline
1169 posts
Re: Most Underated Characters Poll
Dec 2, 2012
Bare in mind guys I'm trying to stick to one character per person voting so if you can please choose 1 if you have multiple suggestions otherwise it's down to whoever you mentioned first :L
Uncharted Territory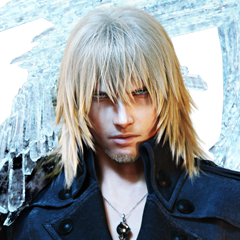 Registered: 02/06/2009
Offline
1868 posts
Uncharted Territory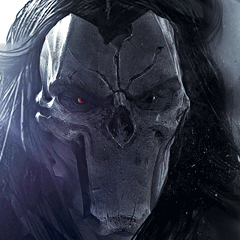 Registered: 08/01/2012
Offline
1384 posts
Re: Most Underated Characters Poll
Dec 2, 2012
toro
[URL=http://s854.photobucket.com/user/princedastankeizon/media/princeofpersiasig_zpsebd22603.png.html][IMG]http://i854.photobucket.com/albums/ab102/princedastankeizon/princeofpersiasig_zpsebd22603.png[/IMG][/URL]
prince of Persia moveset: http://community.us.playstation.com/t5/PlayStation-All-Stars-Battle/Prince-of-Persia-in-all-stars/m-p/38273897#M125640
Hekseville Citizen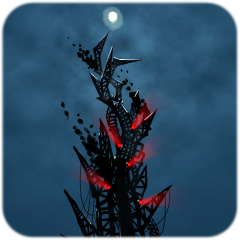 Registered: 08/29/2012
Offline
387 posts