Reply
Topic Options
Mark Topic as New

Mark Topic as Read

Float this Topic to the Top

Bookmark

Subscribe
Highlighted
Message to all Nintendo Fanboys.
20 replies 531 views Edited Oct 11, 2012
You know, it would be easy just to say: **bleep** you if you dont like or buy this game, cause no matter what you do or say
My wife, family and friends WILL ENJOY AND BUY COPIES OF THIS GAME.
But... cause im here to be social im gonna write a few things nintendo fanboys probably not know..
1.- Sony used to make games for Nintendo.
2.- Super Nintendo use a Sony stereo chip for its sound.
3.- Nintendo ask Sony to make together a console so it could compete with the Sega Cd.
4.- Nintendo betrayed Sony with Phillips the same day that was going to be announce.
So basically Nintendo created his own enemy, and im thankfull of that, cause honestly i cant just play Mario games, wich for my taste are the best.
Im not a Sony Fanboy, i grew up with Nintendo had a Nes and own a Nintendo Ds, also love SSB (first one).
And it can be a ripp off or copy since mostly every game takes concept of Computer and Atari games and ideas, believe it or not Mario Bros. isn´t the first platformer, so its a ripp off?. Of course not.
Basically every game that comes out will take elements of their predecesors so stop this nonesense.
I prefer Sony now cause they deliver way more variety of games.
And if you dont believe me : http://youtu.be/ryi1QBA6XyI (History of Playstation)
I Only Post Everything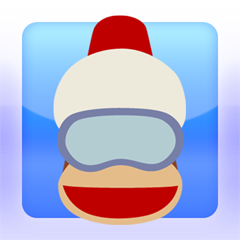 Registered: 07/12/2012
Offline
866 posts
Re: Message to all Nintendo Fanboys.
Oct 11, 2012
YEAH this thread was needed because this forum is full of nintendo fans.....
Sly: Not a problem because ya know...
Bently: Don't say it!
Sly: That's how I roll!



Colton360
I Only Post Everything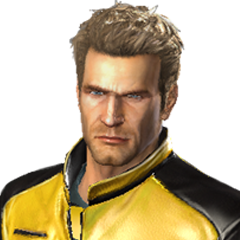 Registered: 08/30/2012
Offline
954 posts
I Only Post Everything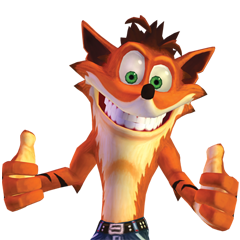 Registered: 09/24/2012
Offline
1035 posts
Lombax Warrior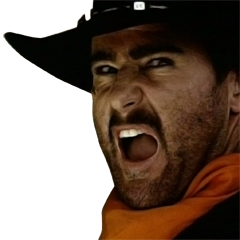 Registered: 02/19/2012
Offline
100 posts
Re: Message to all Nintendo Fanboys.
Oct 11, 2012
I love Nintendo as much as I love Sony.. but you have to admit that Sony has it's fair share of fanboyism.
At the end of the day Sony and Nintendo make the decisions. Nintendo doesn't port Mother 3 over to the states.. and Sony doesn't allow dlc for Twisted Metal.
Nintendo's "friend code" bs.. etc.
Now.. Microsoft can for f off... I really dislike xbox fanboys. I can openly admit I owned a 360 and I felt the online subscription service was just greedy bs.
I Only Post Everything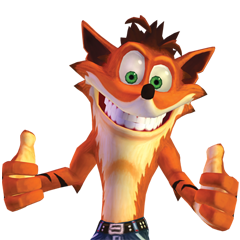 Registered: 09/24/2012
Offline
1035 posts
I Only Post Everything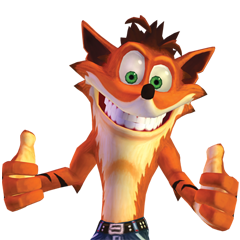 Registered: 09/24/2012
Offline
1035 posts
HighFlyer_15
Uncharted Territory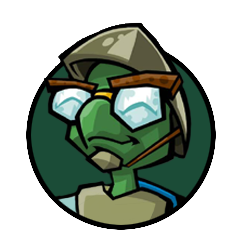 Registered: 06/13/2012
Offline
1329 posts